Party flyers are a great way to send an open invitation to all your neighbors, colleagues, and acquaintances for your party. Similarly, your kids can invite their schoolmates or college buddies through party flyers. So, if you are throwing a big Christmas party, you can design some attractive Christmas party flyers.
Designing and creating your own flyers will save you a lot of money. It is also easy and quick, owing to the thousands of free online templates. You do not have to draw anything or think of designs. Instead, these templates offer lots of creative ideas. You can choose the most appropriate and eye-catching designs.
Creating colorful and appealing flyers will get them noticed by everyone. In this way, you will be successful in attracting a large number of guests. As a result, your party would be more exciting. Start searching for ideas and templates the day before the party. This is important to ensure the timely creation and distribution of the flyers.
There are various themes and layouts to choose from. All your party flyers do not have to follow the same design and pattern. Instead, you can choose different designs and create an assortment of flyers. This interesting variety will be more appealing.
Do involve your kids in the process of selecting the appropriate templates. Let them select their favorite designs for their schoolmates and friends. Likewise, you can choose your own designs for your colleagues and neighbors. In the end, customize the templates and add the timing and venue of the party.
#1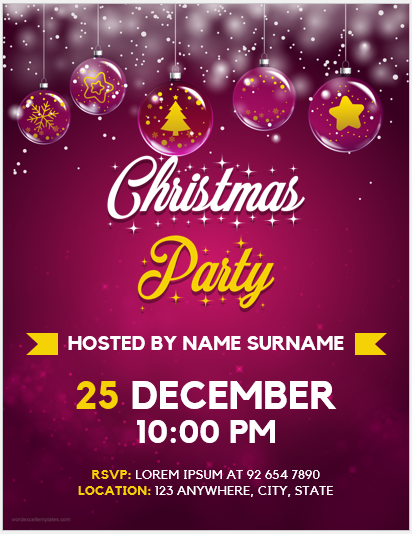 File: Word (.docx) 2007+ and iPad
Size: 228 KB
#2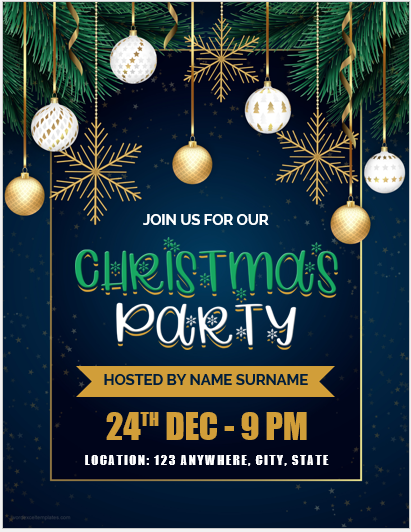 File: Word (.docx) 2007+ and iPad
Size: 228 KB
#3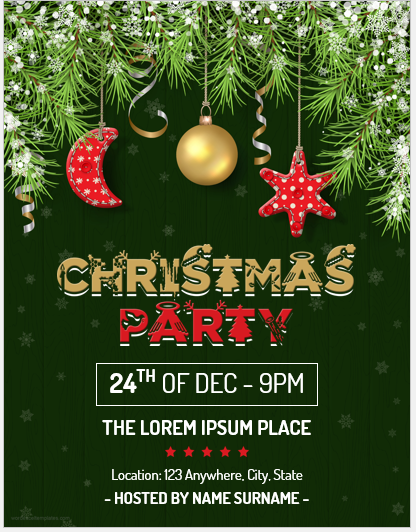 File: Word (.docx) 2007+ and iPad
Size: 228 KB
#4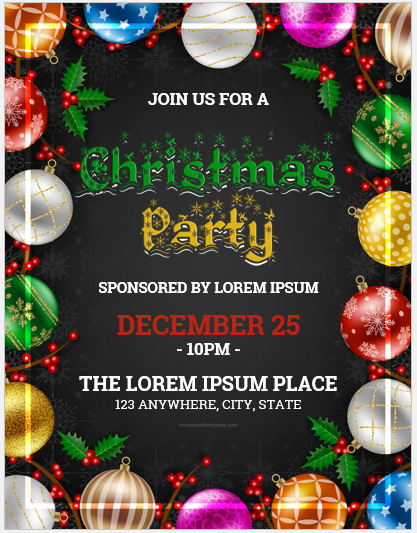 File: Word (.docx) 2007+ and iPad
Size: 228 KB
#5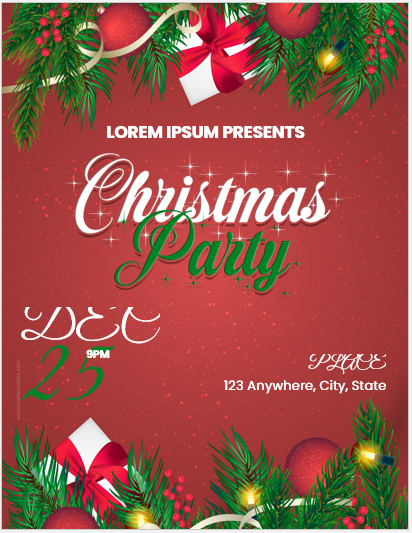 File: Word (.docx) 2007+ and iPad
Size: 228 KB
#6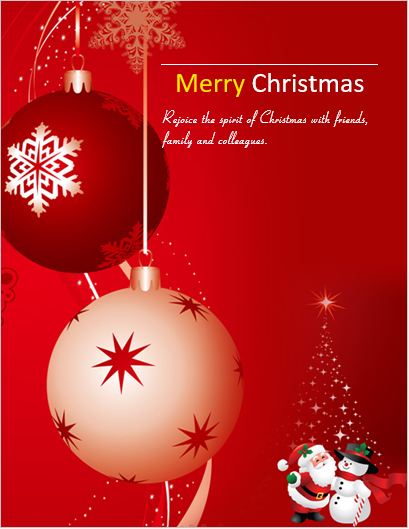 File: Word (.docx) 2007+ and iPad
Size: 228 KB
#7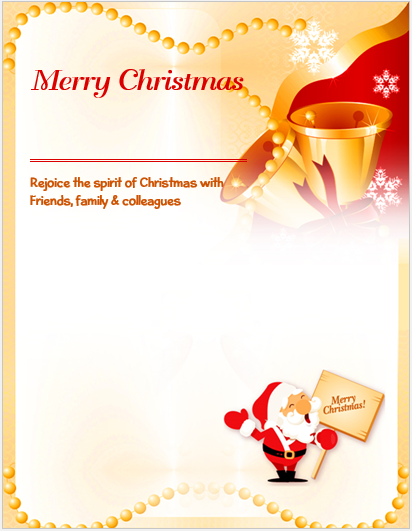 File: Word (.docx) 2007+ and iPad
Size: 228 KB