Halloween, Party Invitation & Cards
It is fun to design your own Halloween party invitation card. There are many templates available on the internet. Simply pick the most appealing and customize it. The next step is printing and writing down names of the guests. Kids can be involved in this fun task. They would love to help you select an eye-catching card template. Adding personal touches is also an interesting activity. You can change the colors, use your favorite font and resize the cards. Another idea is to adorn the cards with Halloween stickers. In this way, your invitation card would be perfect for the occasion. It is an extremely affordable way of creating customized invites. Get started with the designing task well before your party.
The cards must be handed out at least a week before the occasion. It is for this reason that turning to card templates is a good idea. It saves a great deal of time. Moreover, it is light on the budget as well. The satisfaction of creating your own party invitations is much greater than purchasing them. The best part is that you can pick different designs for each card. Since there are so many templates available, your choice would not be limited. Have fun selecting and personalizing each card. Your kids can pick their favorite designs for their friends. Likewise, you can choose the best ones for yours. In this way, everyone in the family would feel satisfied. So, start designing your cards now before you get busy with other party arrangements.
Preview and Details of Template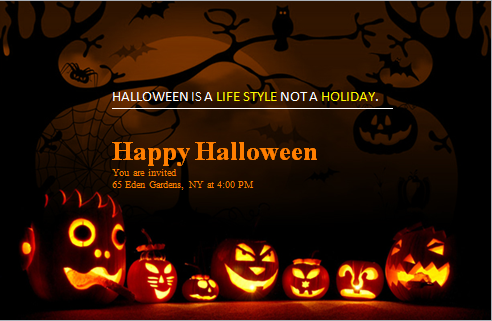 File: Word (.doc) 2007+ and iPad 
Size 199 Kb   |  Download
File: OpenOffice (.odt) Writer [Writer]
Size 217 Kb   |   Download
License: ENERGY  (Personal Use Only)
(Not for resale & distribution) by Kate Elizabeth(CEO)
---
Preview and Details of Template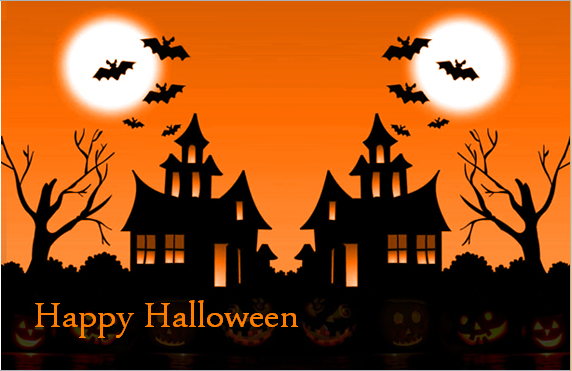 File: Word (.doc) 2007+ and iPad 
Size 209 Kb   |  Download
File: OpenOffice (.odt) Writer [Writer]
Size 238 Kb   |  Download
License: ENERGY  (Personal Use Only)
(Not for resale & distribution) by Kate Elizabeth(CEO)
---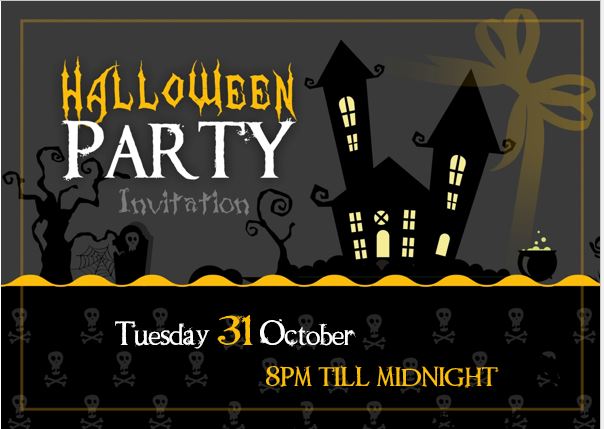 File: Word (.doc) 2007+ and iPad 
Size 209 Kb   |Download
[Personal Use Only]
---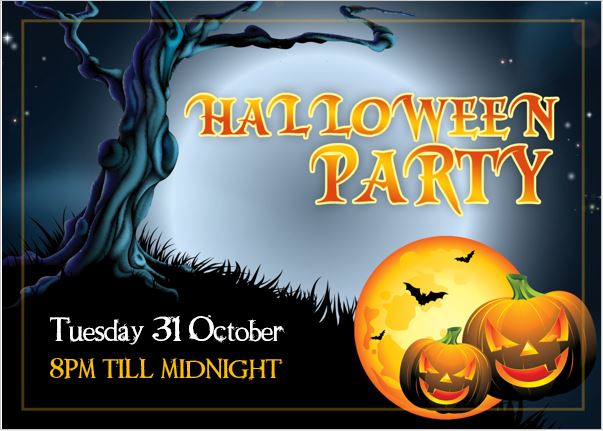 File: Word (.doc) 2007+ and iPad 
Size 209 Kb   |Download
[Personal Use Only]
---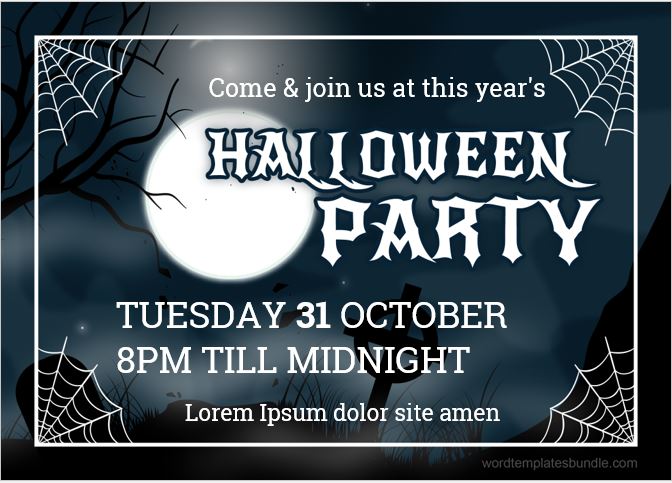 File: Word (.doc) 2007+ and iPad 
Size 2.1 Mb  | Download
---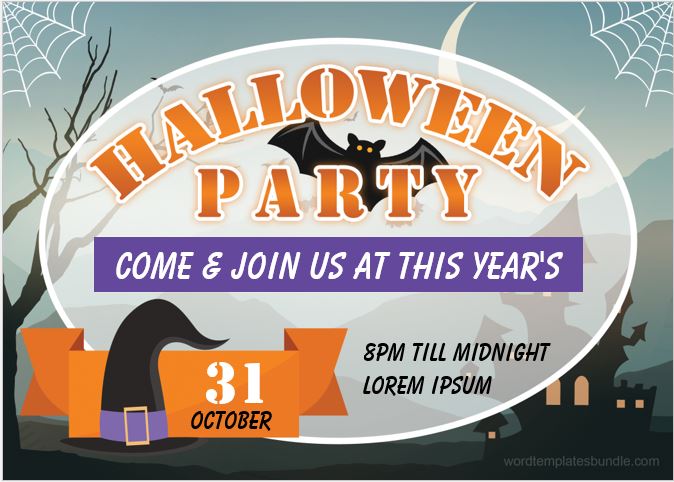 File: Word (.doc) 2007+ and iPad 
Size 2.1 Mb  | Download