A funeral prayer card is used to offer tribute to the deceased person. The cards are considered the best tool when you want to offer condolences to the family of the deceased person.
It is a common tradition in many countries to use the funeral prayer card to let the family of the deceased know that you are really sorry for their loss. The prayers mentioned in the cards actually let the family know that you are with them in times of grievance.
What are the benefits of using the card?
The funeral prayer card is used by people when they want to express feelings of sorrow and pain upon hearing the news of the death of someone.
People also use the funeral card when they are unable to attend the funeral but want to send their prayers to the family.
A card is a useful tool when you are at a loss and don't know what to say at the time of grievance.
When you send a funeral prayer card to the family of the deceased person, you make them believe that you are really sad upon hearing the news. The recipient can also see the efforts that you put into expressing your feelings.
The templates
On this website, there are a number of funeral prayer card templates that you can use when you need to send the prayer card to someone. Using the template is beneficial because it saves the user time. The template provides pre-designed prayer cards, which saves the user from having to design the funeral prayer card from scratch.
This template also provides the prayers that you need to send at the funeral. These prayers can be sent to any funeral. All the users need to change the name and picture of the deceased person.
The design of the funeral card is the same as on other cards. It also has a format that is already designed when you download the template for this purpose. The design of the card can be customized according to the needs of the user.
How to create a funeral prayer card?
There are some very easy steps that you can follow in order to create the funeral prayer card. Here are a few steps that need to be followed:
Choose the format and the layout of the card. This is the most important thing to do when it comes to creating a card at any time. If you are able to format the card just like a standard card, you can create a very positive impression in the mind of the user.
Choose the text that you need to enter on the prayer card. You can either add the prayer in your own words or download the prayers from the internet, which can be incorporated into the funeral card.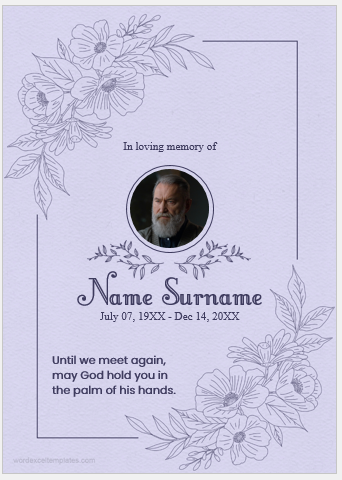 File: Word (.docx) 2007+
Size: 3 MB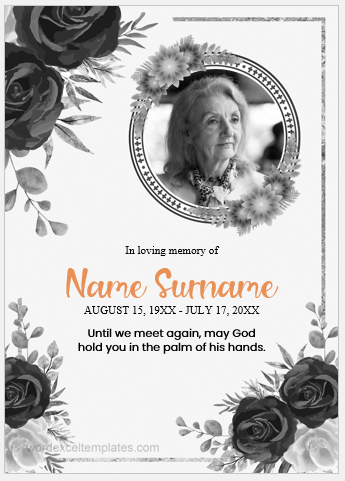 File: Word (.docx) 2007+
Size: 4 MB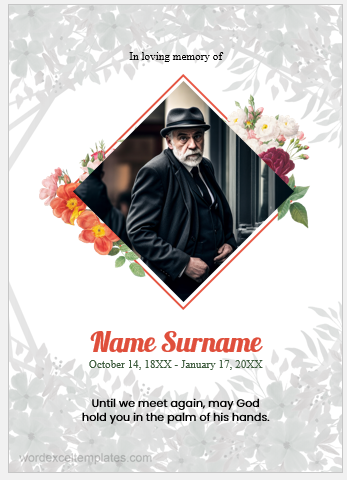 File: Word (.docx) 2007+
Size: 5 MB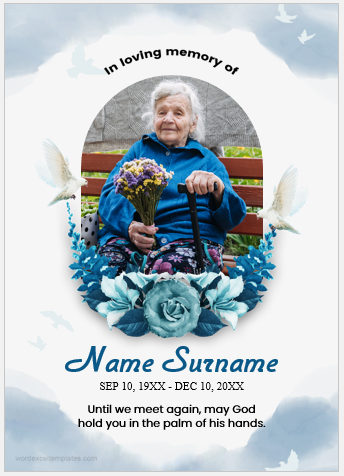 File: Word (.docx) 2007+
Size: 4 MB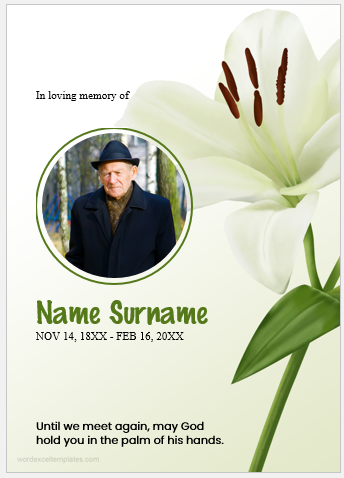 File: Word (.docx) 2007+
Size: 6 MB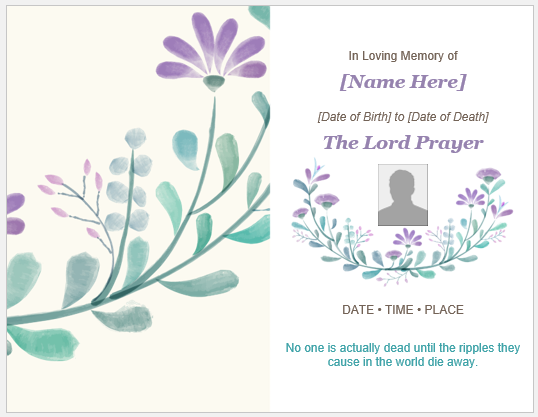 File: Word (.docx) 2007+ and iPad
Size: 1.2 MB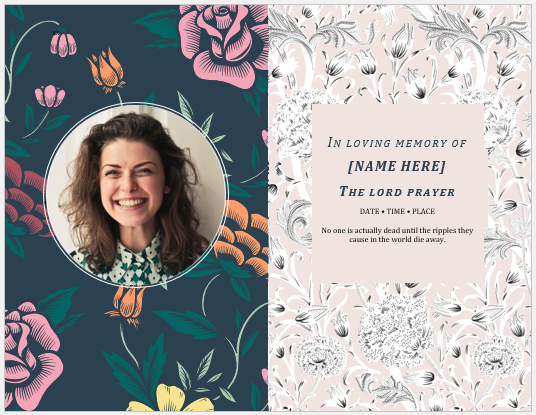 File: Word (.docx) 2007+ and iPad
Size: 1.3 MB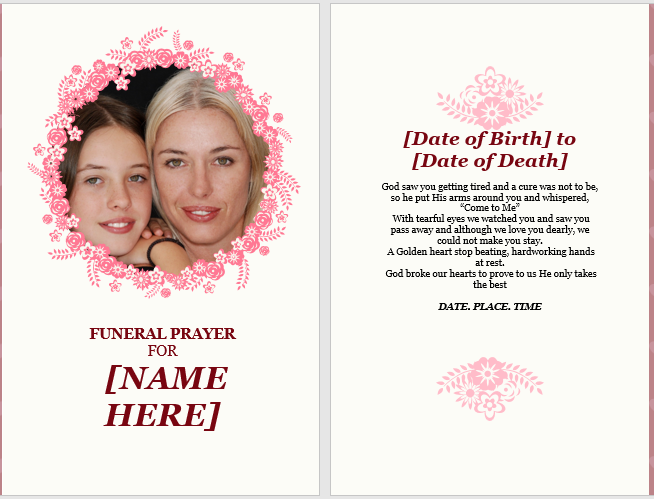 File: Word (.docx) 2007+ and iPad
Size: 1.1 MB