Documentation of a file is a significant part of the business. A cover page of any document is an essential page that displays the title of the page. The report cover page includes the information which depends on the report for which it has been prepared.
The format of the cover page:
There is no rule or strict format to follow while preparing a report cover page. This provides you an opportunity to use your creativity to choose different designs to make an attractive cover page.
Key elements of the report cover page:
The main details include in the report cover page are:
The name of the author
The file names
The version of the document
Recipient
Report cover page templates:
Those people who are not familiar with the format of the cover page can use the template. Apart from this, drafting a cover sheet for your report from scratch can be time-consuming. For this purpose, readymade templates are always there to facilitate the user.
A cover page is required to be attractive so that it can grab the attention of the onlooker. For this purpose, you can use different styles and themes. There are some templates with beautiful designs and textures that can be used by downloading free of cost.
Elegant and professional-looking templates are the best source of the nice report cover page. They not only provide you with customization features but also enable you to use these templates with ease and comfort. No matter you want to download a cover page template for personal use or your business, there is always a unique style for you to use.
You can get a template with bright colors and abstract design and also one with decent and soft colors with personalized themes. If you have the design in your mind, adding it to the readymade template is very handy.
Most of the available templates have been prepared in MS Word format. These templates are easy to edit and serve as the best tool for documentation.
1-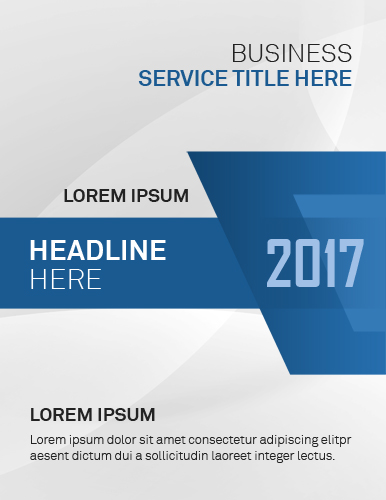 2-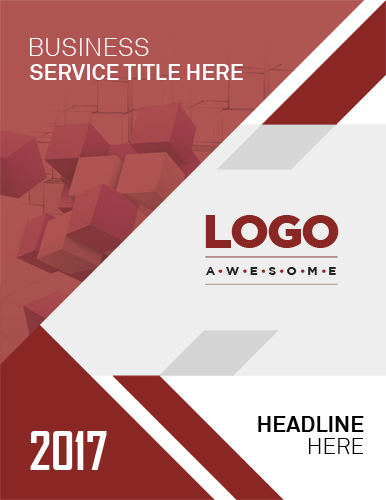 3-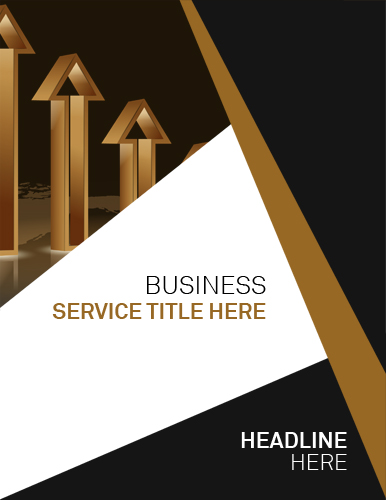 4-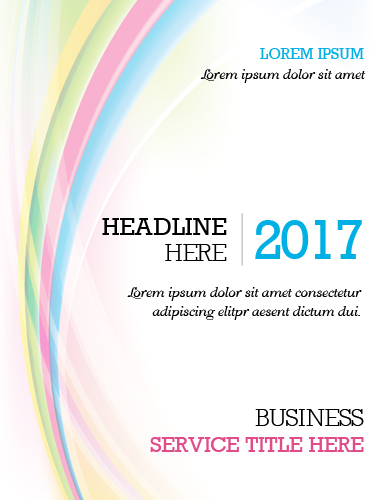 5-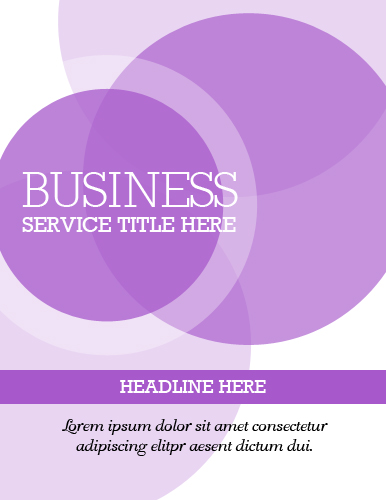 6-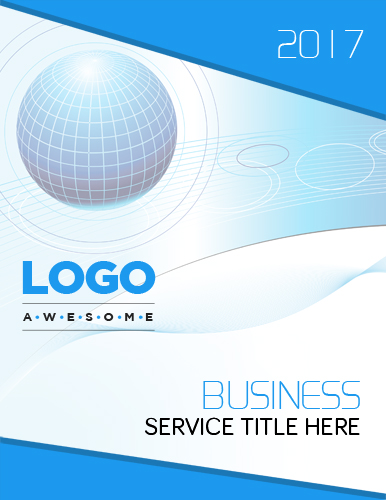 7-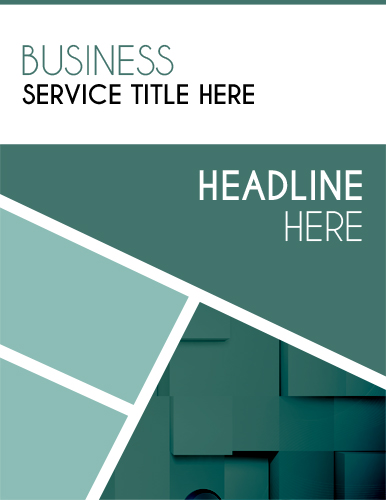 8-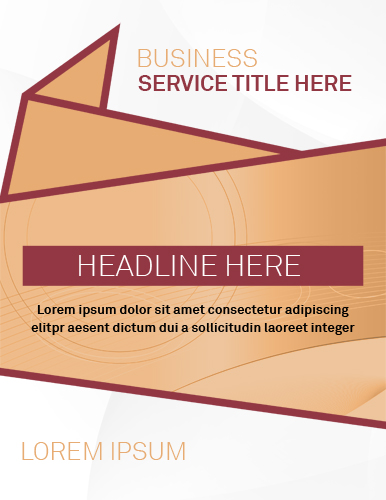 9-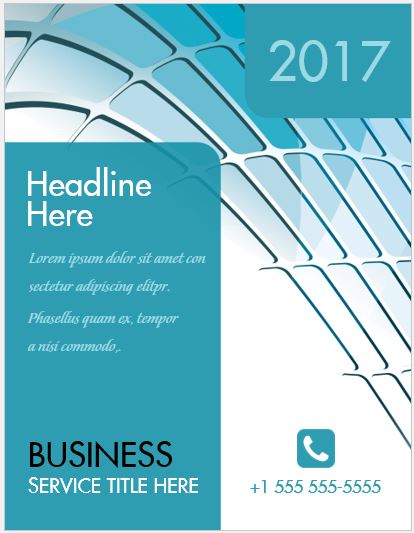 10-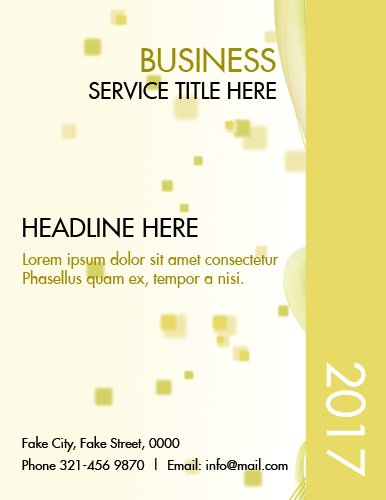 11-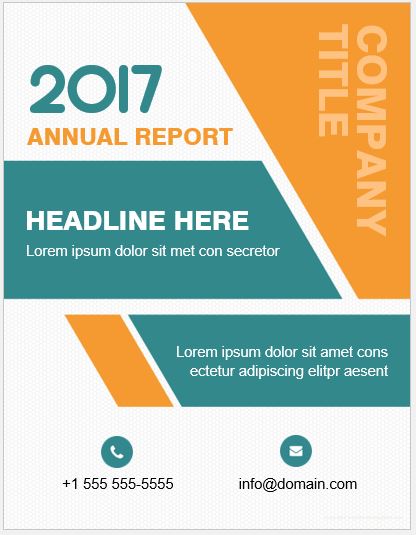 12-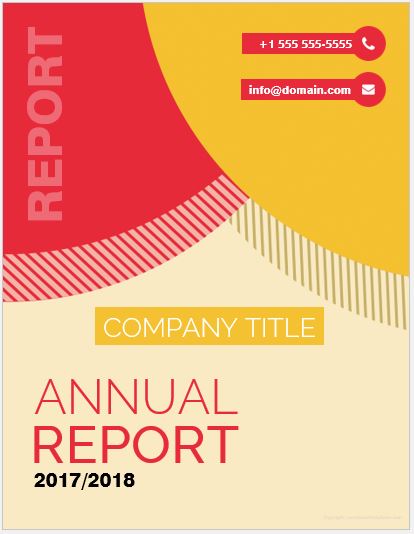 13-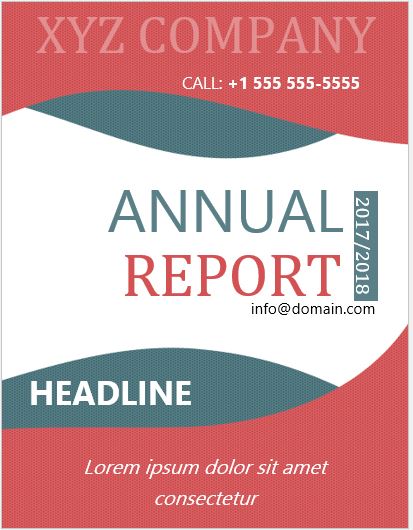 14-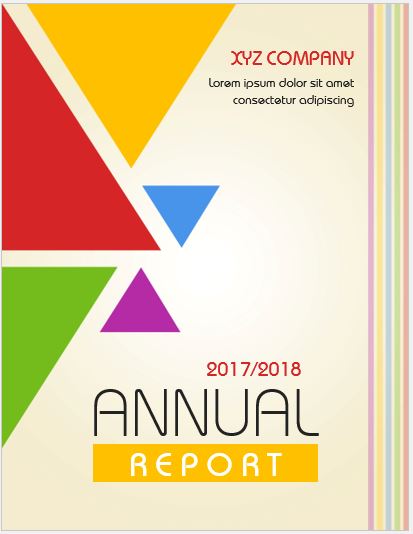 15-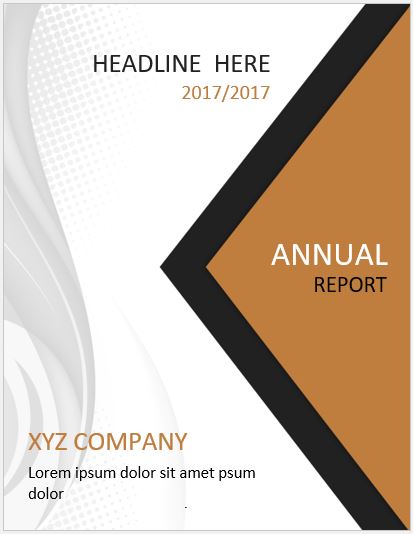 16-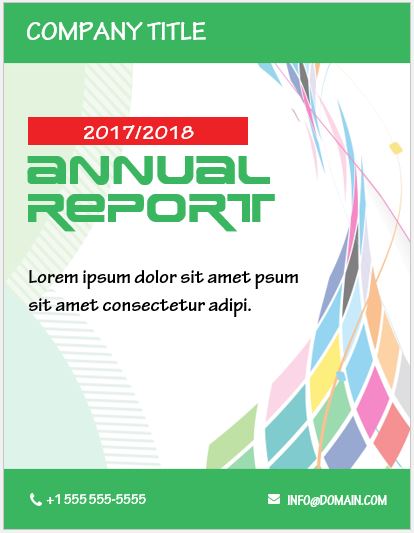 17-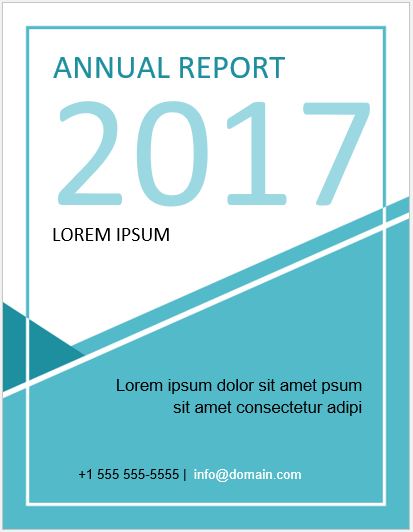 18-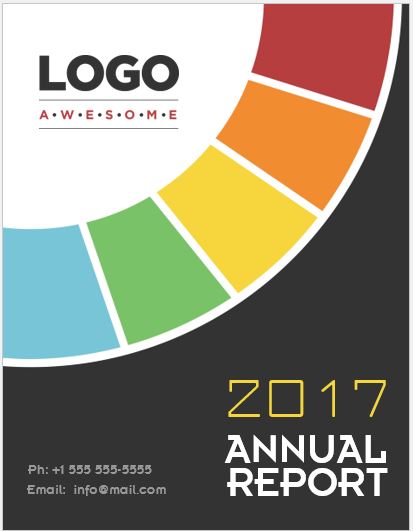 19-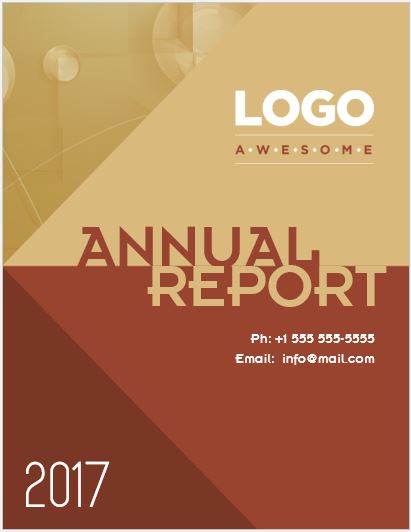 20-