Your name, your company representation, and your business affiliation—what else can one think of? Yes, the business card has it all!
It is the most primitive means by which business people not only represent their contact information to other business people but also to potential customers or clients. A business card normally reflects the giver's name, company, or business affiliation.
The importance of business cards
One might think that carrying a small card is useless or just a piece of paper, but with business cards, that is not the case. They have a lot more to offer.
Business card opens up doors of opportunity
Simply by having someone's business card, you can easily contact the person and find a job for yourself by presenting yourself in the right way and manner. Knowing the business is a major step in finding a job.
Partnerships can happen
Business information is easily accessible through business cards. A brief business introduction is on the card. By knowing another business, one can create partnerships.
It saves our time
Going into much longer conversations with people and telling them about your business each time is, at times hectic. A business card saves our time by telling the other person necessary details like in what business you are in and what you do.
Reflects professionalism:
Presenting a business card at your first meeting reflects the professional approach that you possess. It is an introduction in which words speak while you are silent.
So, all the professionals have your business card and keep reminding your customers about you, reflect your company value and not forget to differentiate yourself from your competitors out there.
Is this possible to have free business cards?
Of course, it is. You are here on this page and we make sure you will find what you are told. Find the best design business card templates for FREE! You can easily download and customize any card from the list. Get the print and the card is ready to present.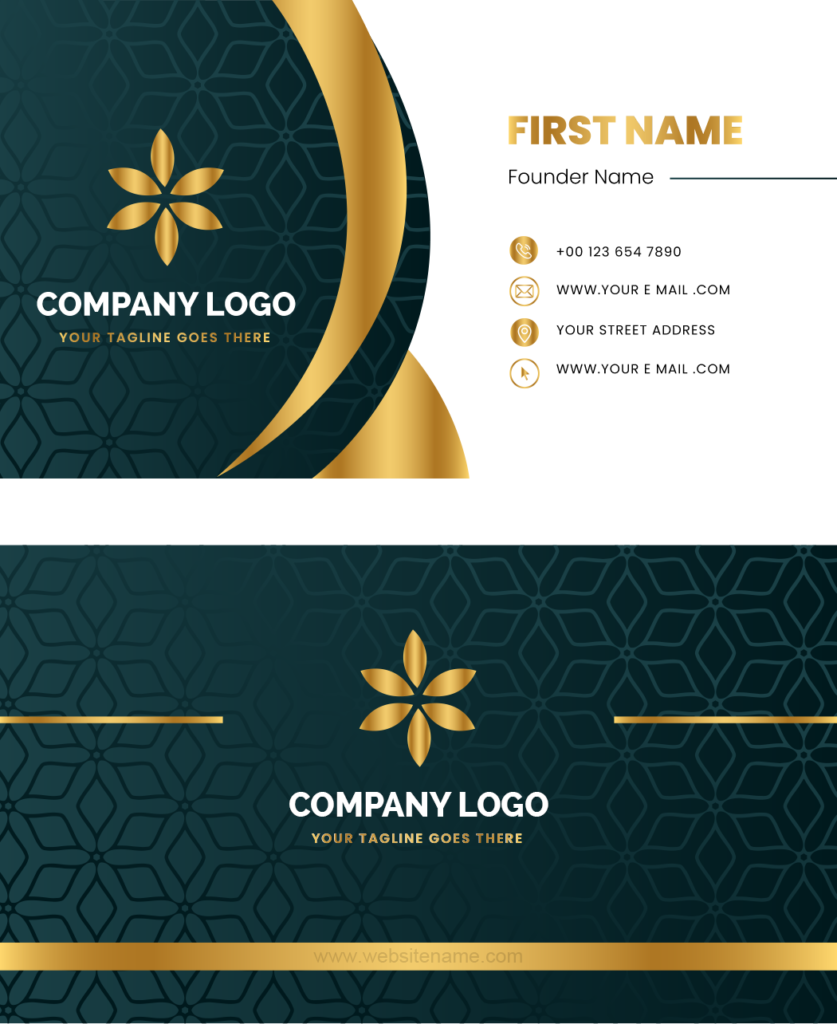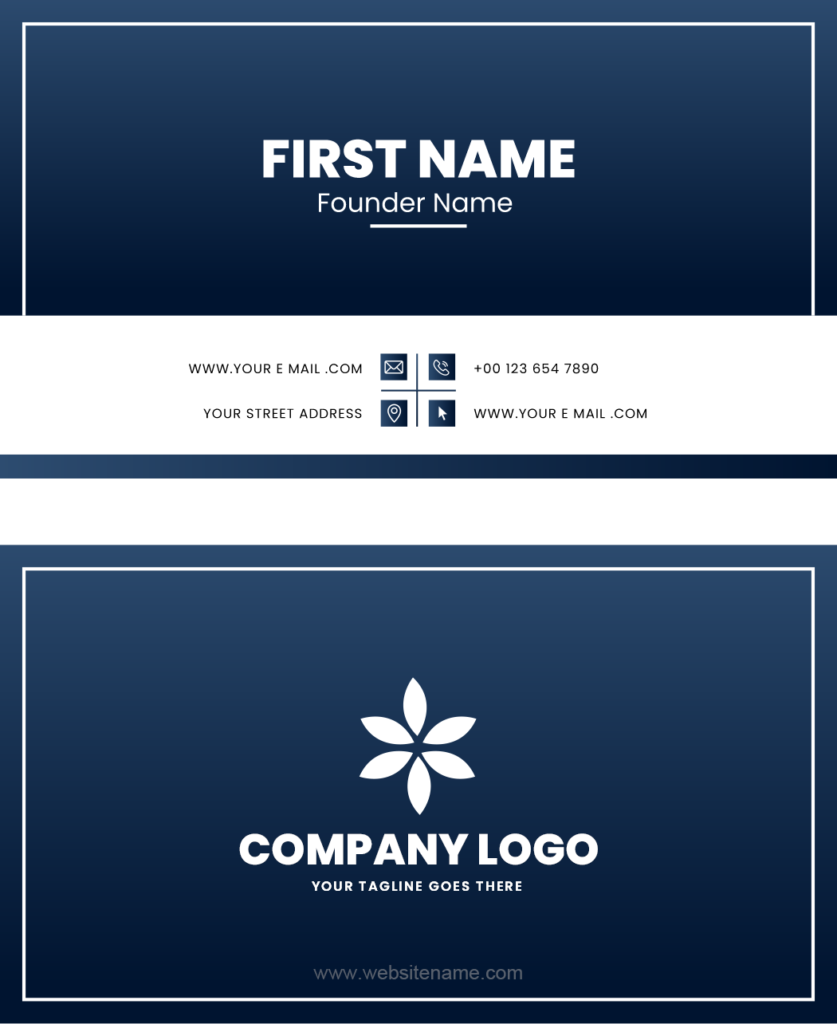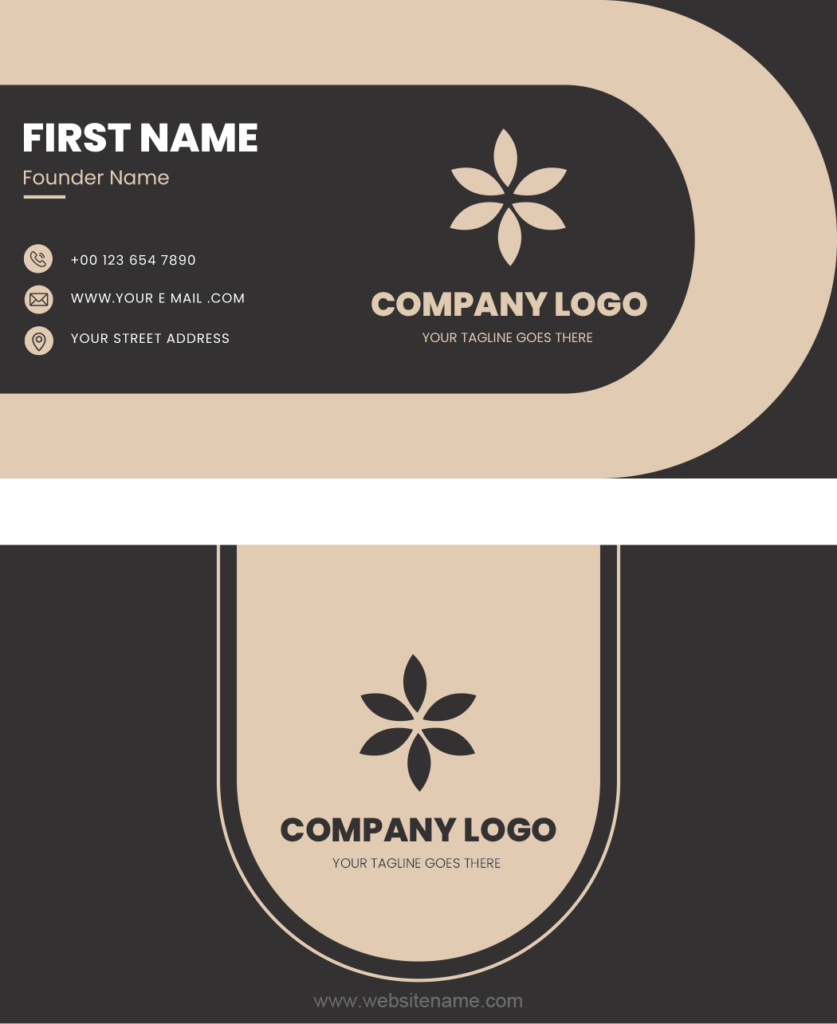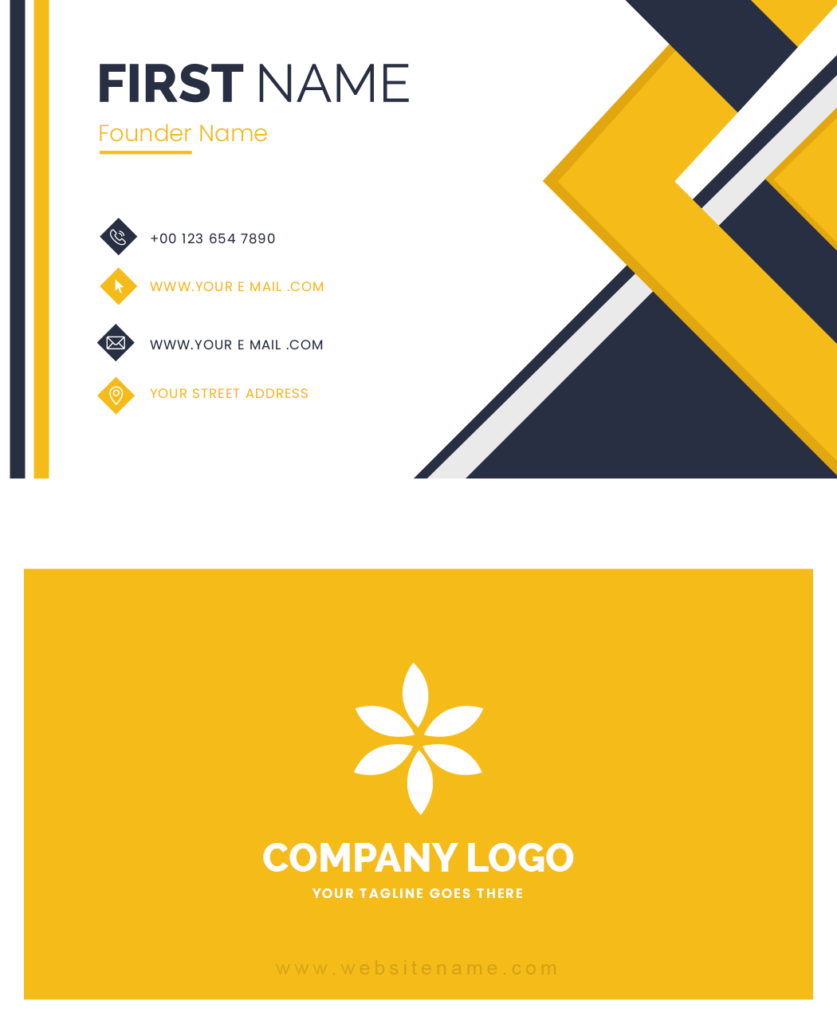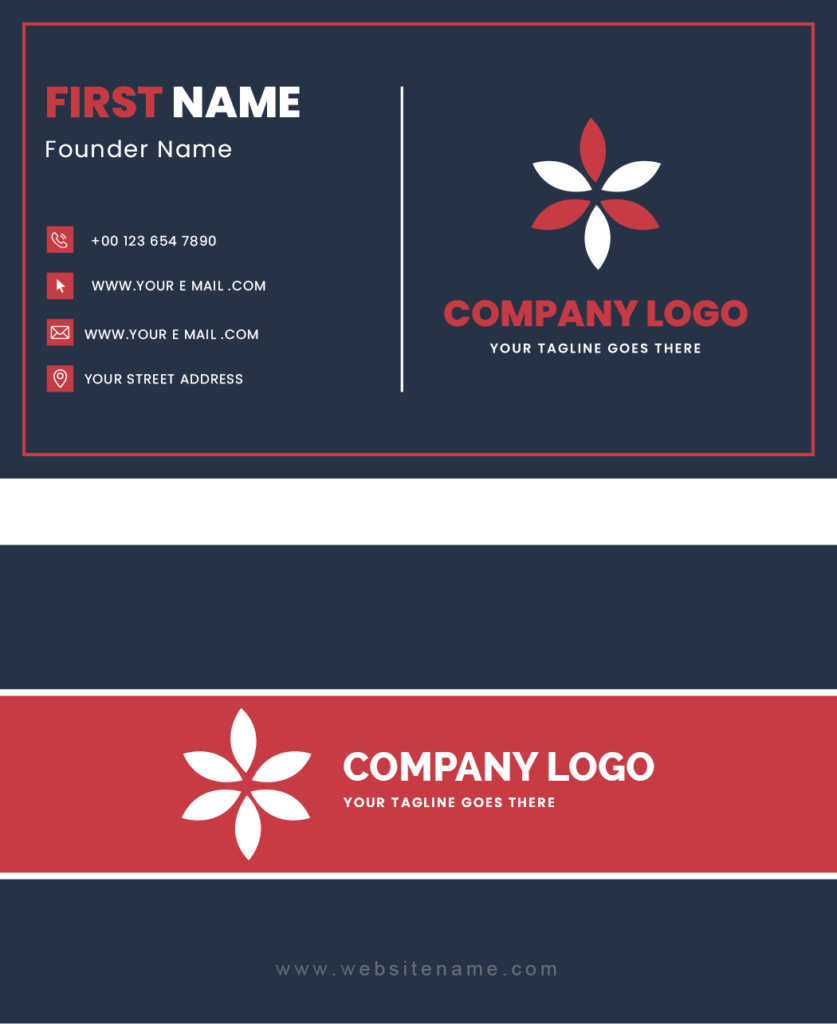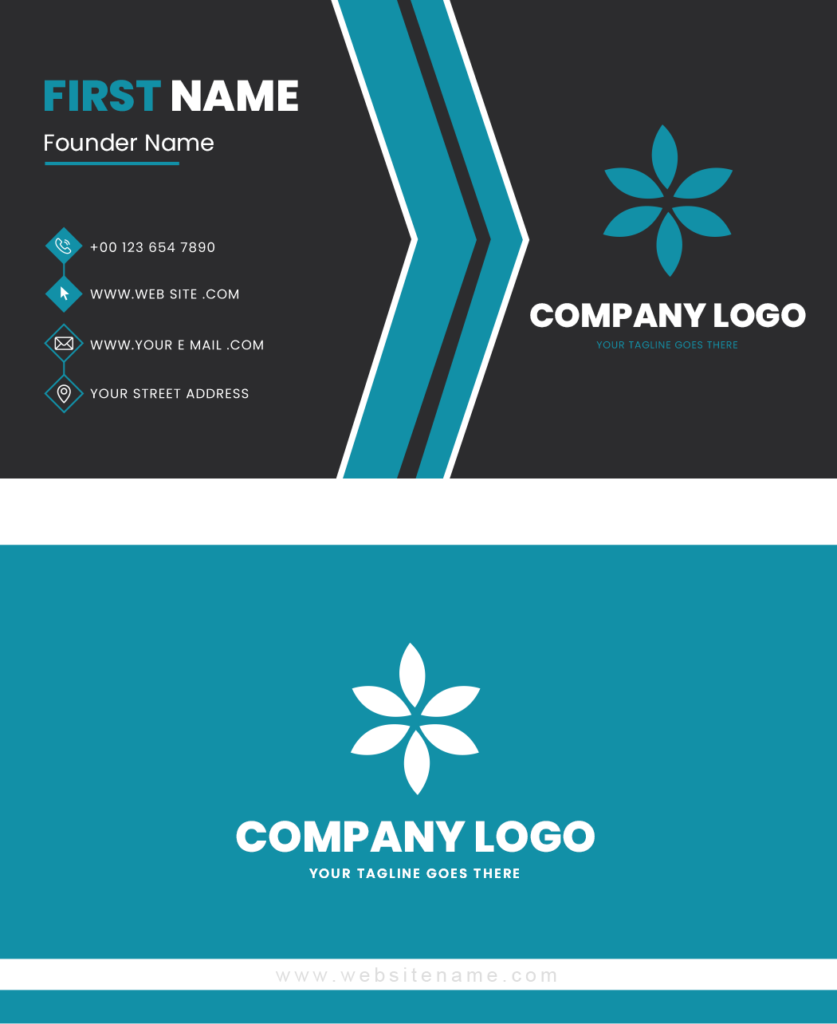 #1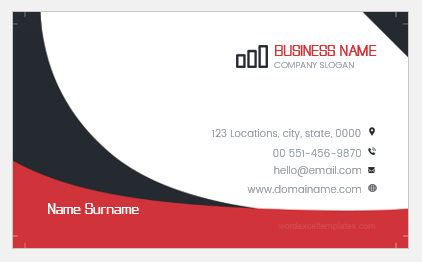 A business card with red and black curves. The margins are given at the four sides of the card so that you can trim it for the size of your requirement.
Dimension: 3.38″ x 2.13″ | [Size: 66.0 KB]
---
#2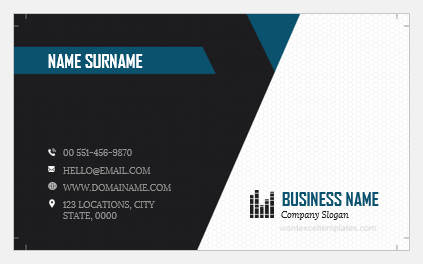 A professional design business card with nothing left to be improved. Does it? The card is generic in colors so that it can be used for any type of business or profession. Do tell us about which business you belong to and did you find it useful for you?
Dimension: 3.38″ x 2.13″ | [Size: 88.0 KB]
---
#3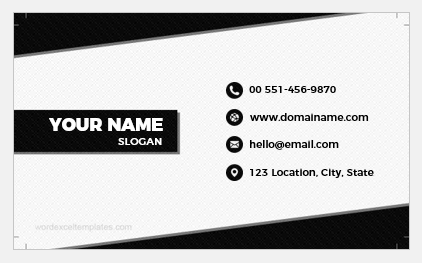 You cannot say this is a simple card. Creating something in black and white does require extra skills of designing and let me say this card has a fantastic design. Nowadays it is hard to see people having black and white, but we believe that classic look is never old.
Dimension: 3.38″ x 2.13″ | [Size: 106.0 KB]
---
#4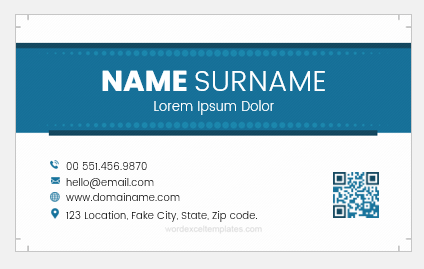 You might think the designing of this card is simple. Think again!!! as this card has taken two and half hours to design. Would you believe this? However, we don't think this must be the reason for using it. The only unique reason to use this card is its designing. Isn't it looking fantastic?
Dimension: 3.38″ x 2.13″ | [Size: 90.0 KB]
---
#5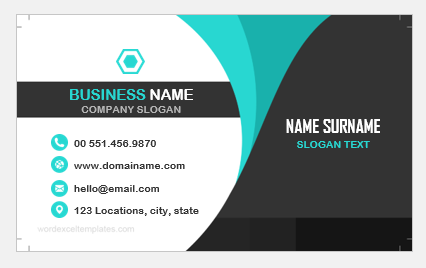 If 10 is for best, we will give 11 to this card. A masterpiece of designing in the field of business cards. The choice of colors is amazing and how beautiful are those curves!!! I mean on the card. Look again!!!
Dimension: 3.38″ x 2.13″ | [Size: 204.0 KB]
---
#6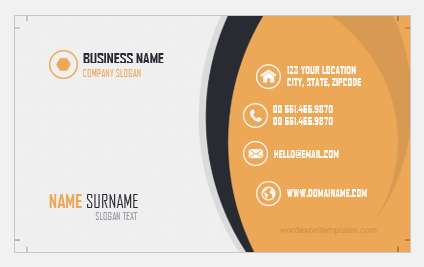 A business card that can have much information. The space on the right is for the basic details of an individual, however, on the left, there is enough space to add text if you want.
Dimension: 3.38″ x 2.13″ | [Size: 187.0 KB]
---
#7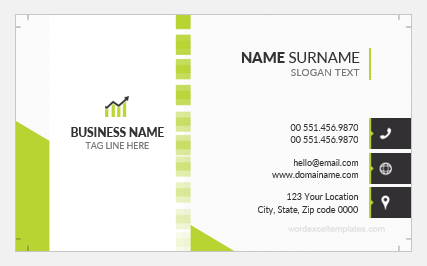 Looking at this business card will make you keep looking at it for some time. Our designer has made something that has not been done in the field of business card designs so far. If you agree with this then this card is for you. Let us know how you like this card?
Dimension: 3.38″ x 2.13″ | [Size: 81.0 KB]
---
#8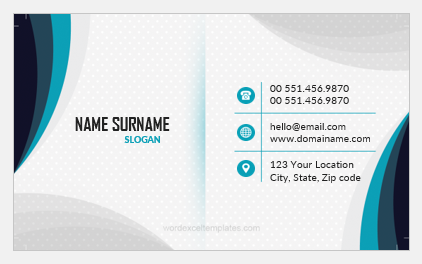 Jumping to #8 should not be boring as this card is perfect for you. What else you need other than this card? This business card is a complete package of designing requirement. Further, you will not be missing anything important to write on the card.
Dimension: 3.38″ x 2.13″ | [Size: 425.0 KB]
---
#9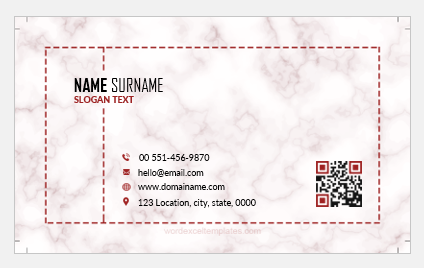 A business card that has never been seen in the market so far. The card has a unique design and very few designing curves.
Dimension: 3.38″ x 2.13″ | [Size: 526.0 KB]
---
#10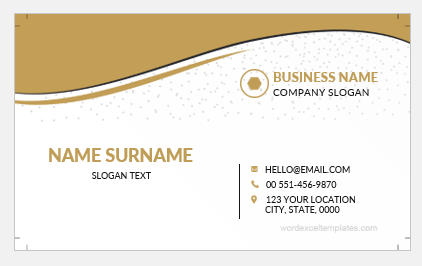 Last on the list is again amazing to see. You must appreciate the efforts of the designers for presenting you with beautiful design business card for free.
Dimension: 3.38″ x 2.13″ | [Size: 115.0 KB]
---