With increasing competition in every walk of life, companies and businesses struggle to keep themselves relatable in the lives of their customers. Various marketing strategies are employed by business owners to publicize their products and services to the people. In addition to using conventional methods, businesses hire professionals to make models for social media marketing.
In addition to using various marketing strategies, multiple tactics are used to promote business and gather potential customers. Floral letterhead is one of the tactics used by businesses for marketing and attracting people. As the name indicates, floral letterhead includes patterns of flowers on the paper along-with details of the business.
The floral pattern and information about business are already printed on the document before it can be used. Details are either found in the header or footer of the paper. Some businesses design letterhead in a manner that uses both header and footer. According to the design, a floral pattern may be printed in corners or alongside the header and footer.
Contents of floral letterheads
Contents of floral letterhead are similar regardless of the company to which they belong. Major contents included on letterhead are given below,
Name of business
Logo of business
Offered services or products
Name of owner
Timings of Operation
Postal address
Contact information
Contents of letterhead are chosen in a manner that they can help a stranger to know something about the business, their offered services, and the means to contact them personally.
Design of floral letterheads
The design of floral letterhead may differ based on the nature of the business because a florist, wedding planner, or event planner might choose a bright-colored flower for designing while raw material manufacturers might use light color flowers with the minimum display.
Businesses hire graphic designers to customize a specific letterhead for their business which cannot be copied by anyone without their permission. Some key points that should be considered while designing floral letterheads are given below,
Use proper patterns of flowers and choose colors wisely.
Make several rough drafts to adjust the position of floral patterns.
Arrange in a manner that floral pattern and details complement each other.
Use a solid background in light colors to use paper for other purposes.
Provide enough space for using letterhead.
Do not provide too much information on the letterhead.
Spell check before finalizing the actual letterhead.
Moreover, templates of floral letterhead are also available on this page at zero cost. It provides multiple options of letterhead to choose from. They can be easily downloaded and used after filling in the required information.
Significance of floral letterheads
The significance of letterhead can be deduced from its uses in different fields. Their impact overall can be studied easily. Floral letterhead has a significant imprint on the success of the business which can be evaluated from the following points,
It is the first impression of the company and should be great.
It provides a professional and serious outlook to customers.
All documentation can be organized on letterhead to keep it safe.
Valuable in generating receipts for customers and helping in cases of exchange or return of any article.
#1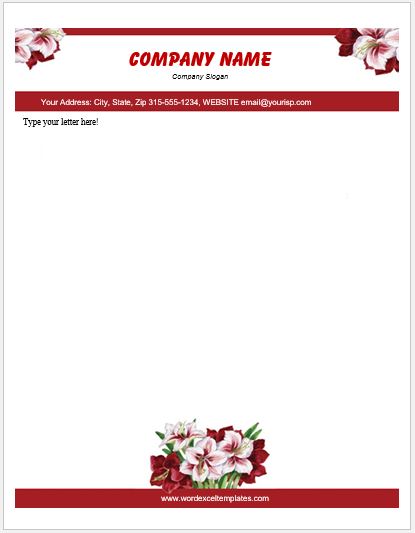 #2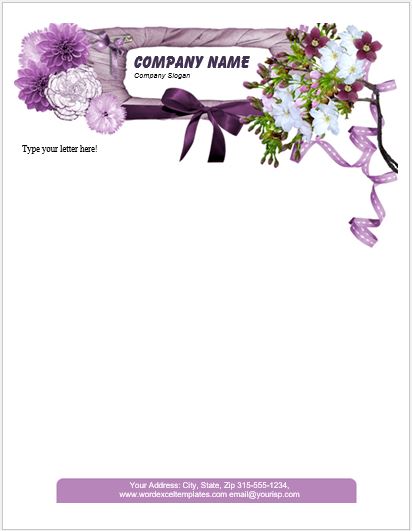 #3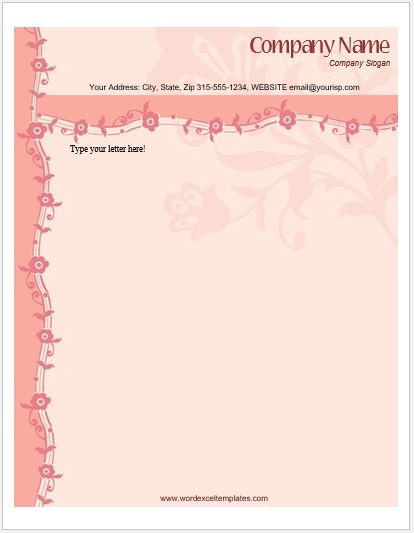 #4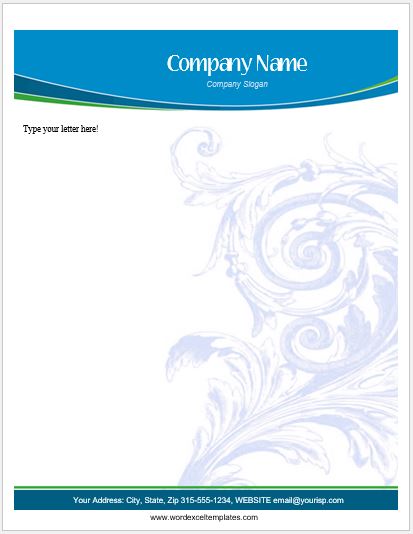 #5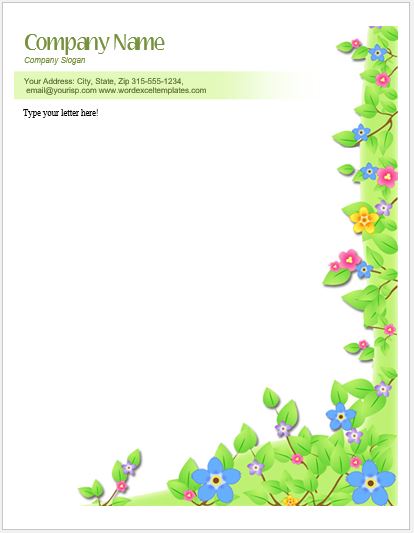 #6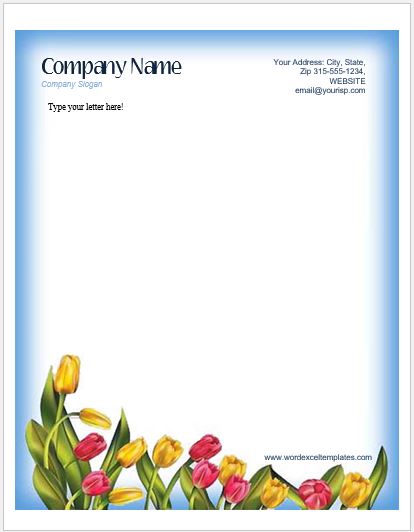 #7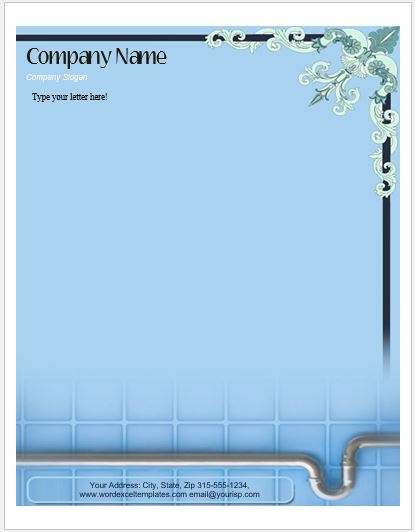 #8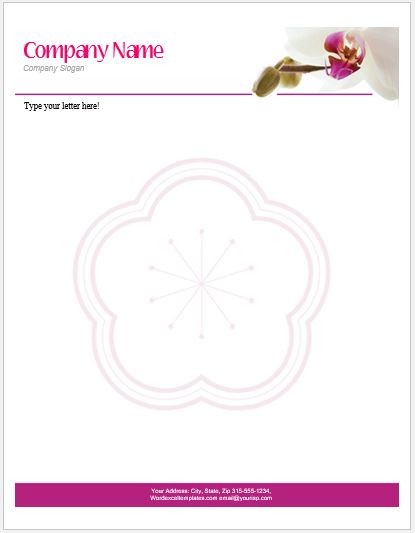 #9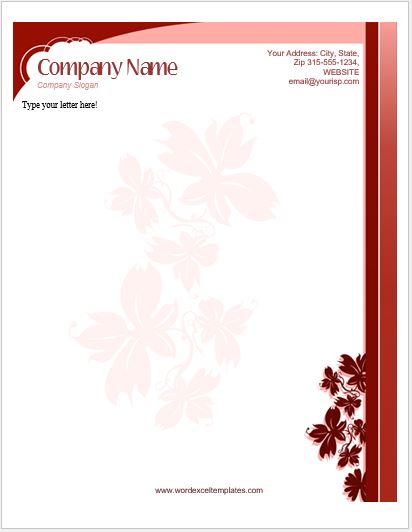 #10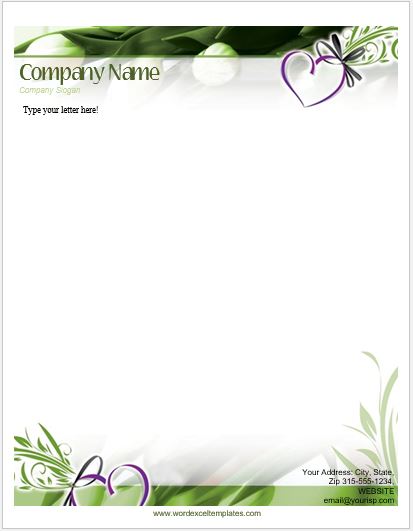 #11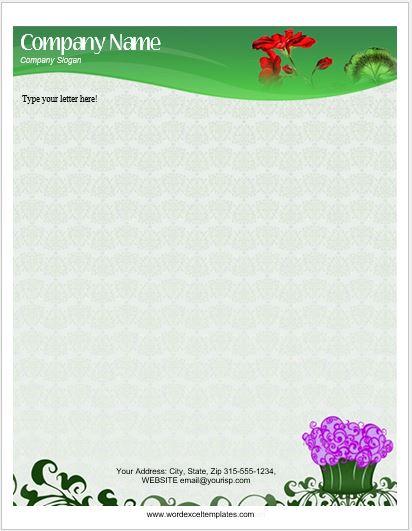 #12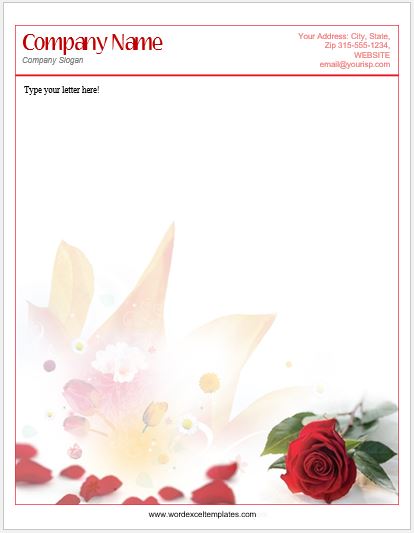 #13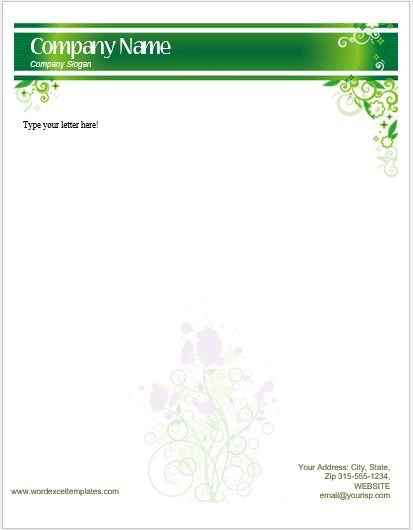 #14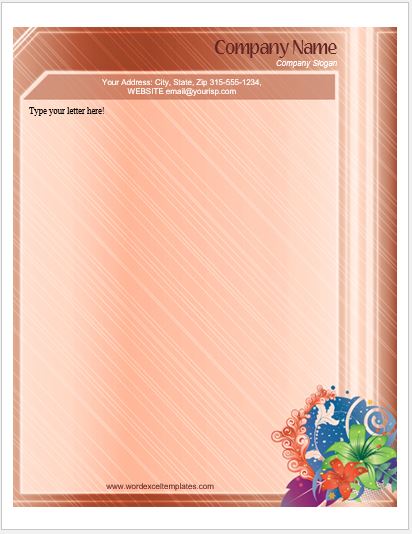 #15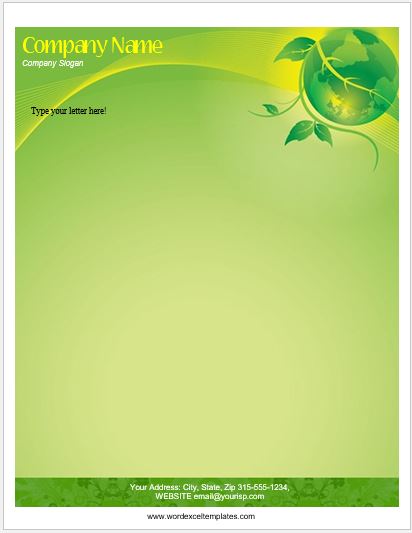 #16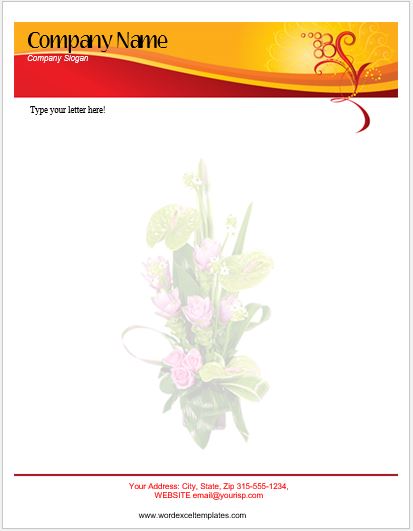 #17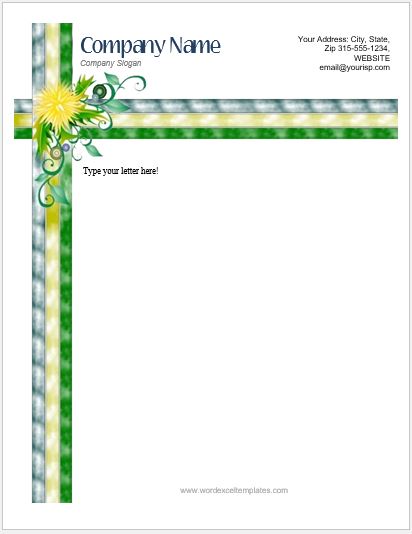 #18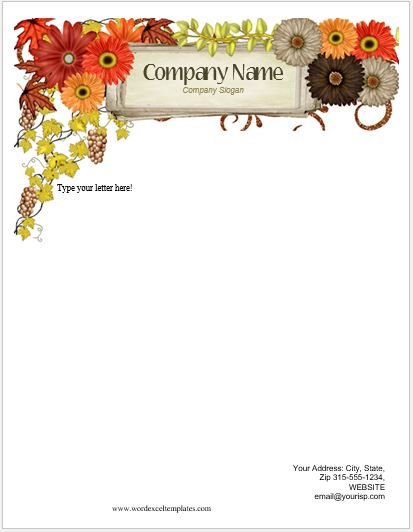 #19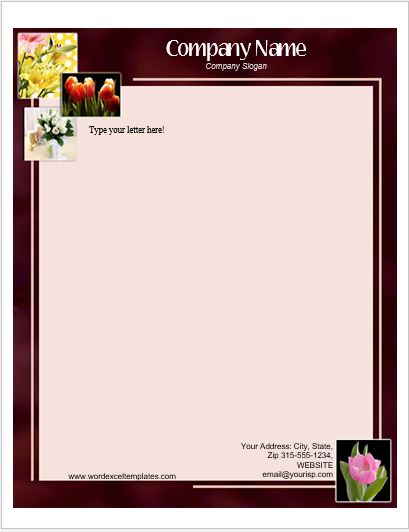 #20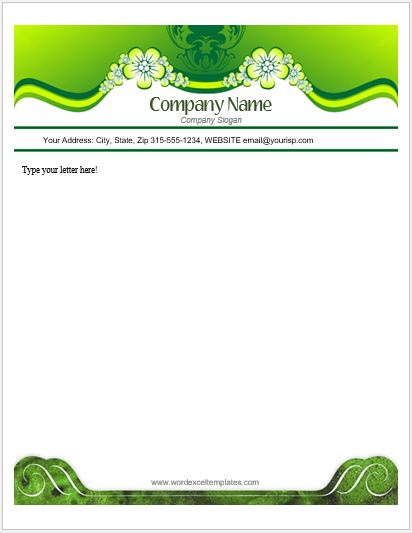 #21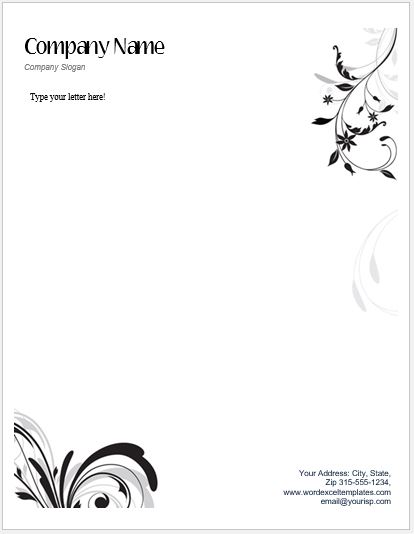 #22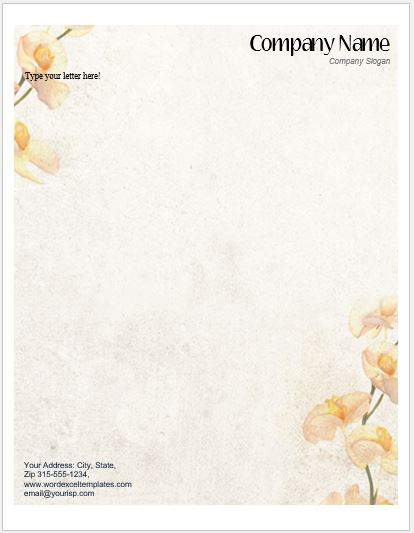 #23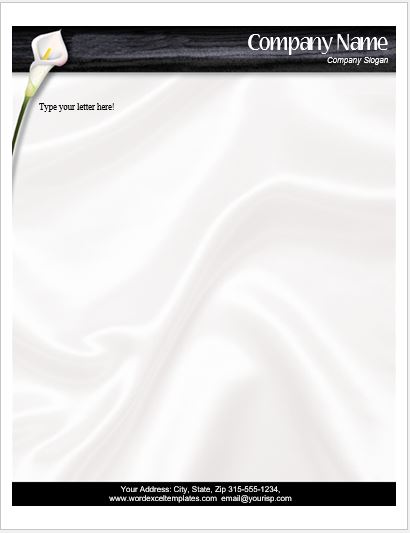 #24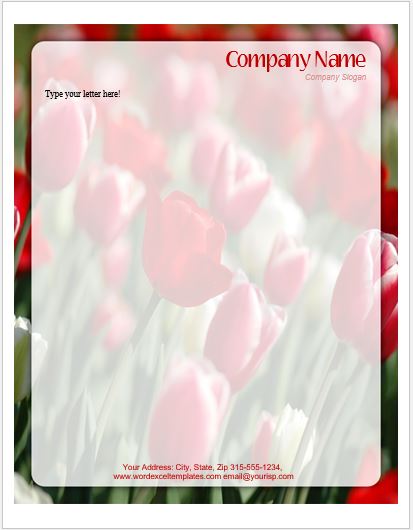 #25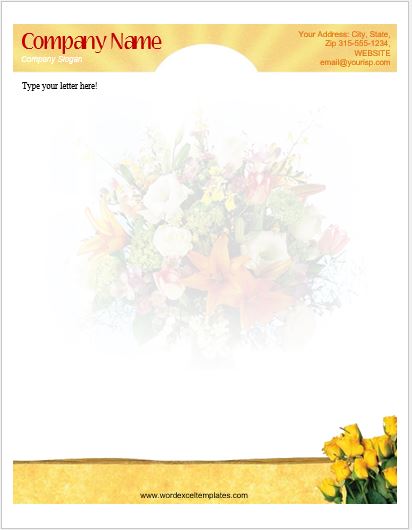 See also: