Prescription pad is needed by all those medical practitioners who are licensed to prescribe a medicine to a patient. It is important for a doctor to use a professional looking prescription pad so that the prescription can retain its legitimate look.
Not everyone can prescribe a medicine. The medical prescription should be on a specific medical prescription pad which is used by doctors only.
The purpose of the prescription pad is to let the doctor personalize the names of medicine he wants to prescribe. Not only doctors but many other medical professionals can also use it. The template for the prescription pad can be used for personalizing the prescription according to your own needs.
All you must do is add the logo of the hospital or practice and other details that you want to communicate to your clients as a medical practitioner.
There is a variety of sizes and formats in which the prescription pad is available on this page. You can change the format as well as design from time to time if you get bored using the same format and design for a long period of time.
Prescription pad template is a free tool that can be used to design a prescription. Most of the prescription pad templates are available in PDF and .docx format. You can easily incorporate the details into the template through its easy to customize feature.
As a good medical practitioner, you should write the prescription in such a way that it can be easily understood by the patient.
The instructions that you write in the prescription will be easy to be followed if you design it effectively by increasing its readability.
It is also important for a doctor to avoid any type of error while writing the prescription as a wrong prescription can be very dangerous for the health of the patient.
This pad template is primarily used by the doctors because it enables the doctors to write the prescription which is error free and most accurate. The template saves a lot of time of the doctor as many details in it are pre-defined.
Preview and Details of Templates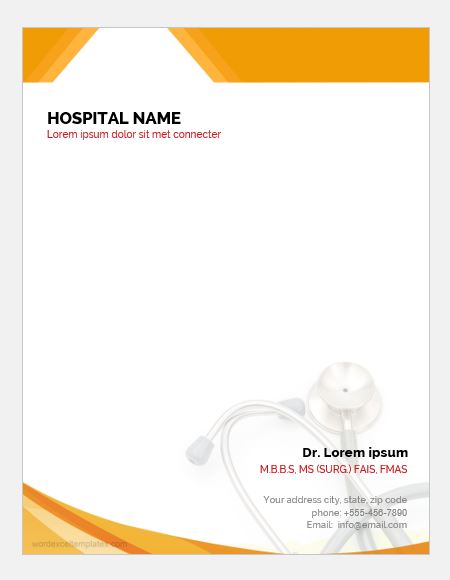 File: Word (.docx) 2007+ and iPad
Size 688 Kb   |    Download
License: ENERGY
[Not for resale and distribution]
---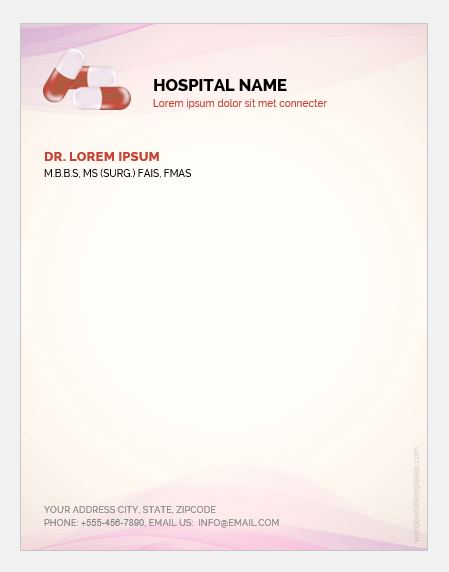 File: Word (.docx) 2007+ and iPad
Size 988 Kb   |    Download
License: ENERGY
[Not for resale and distribution]
---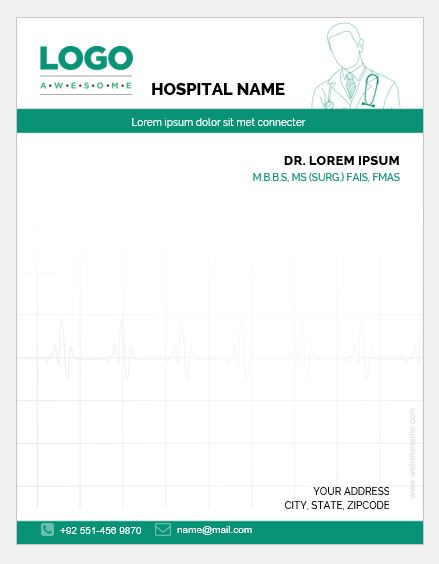 File: Word (.docx) 2007+ and iPad
Size 326 Kb   |    Download
License: ENERGY
[Not for resale and distribution]
---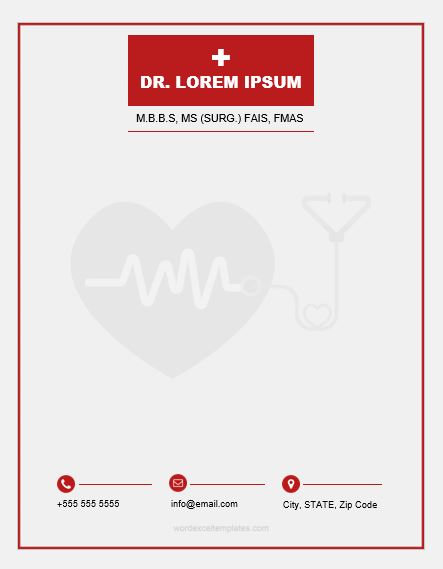 File: Word (.docx) 2007+ and iPad
Size 181 Kb   |    Download
License: ENERGY
[Not for resale and distribution]
---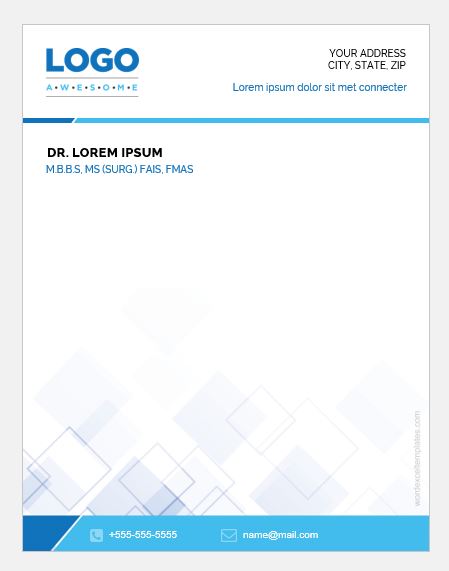 File: Word (.docx) 2007+ and iPad
Size 457 Kb   |   Download
License: ENERGY
[Not for resale and distribution]