Are you someone who does a lot of knitting every now and then? If yes, you will probably recommend everyone to do a test knit on the paper or somewhere else before actually starting knitting with your yarn.
The chances of mistakes and errors are pretty high if you are not an expert in knitting. Well, the practice could help you to achieve perfection and this task is efficiently dome by the knitting graph papers that are available at the local stationary shops and online as well. You can choose them from different orientations and sizes and get them customized according to the type of pattern that you are going to knit.
What is a knitting graph paper?
A knitting graph paper consists of printed squares that provide you the uniform dimensions to plan out your knitting projects. The size of the squares is uniform so you don't have to worry about the errors and you can knit any pattern of your liking on it.
The size of the squares could be adjusted as well in according to the number of stitches. You can have the background color of your liking as well.
The ease to use and time and error saving is the main purpose that these papers serve to fulfill.
Types of the knitting graph papers:
There are various types of the knitting graph papers depending upon their size.
The sizes available are A4, letter sized and legal sized papers.
You can get the papers in the landscape orientation and portrait orientation either.
The ratio of the rows and the stitches could vary as 4:5 or 2:3 meaning 40 stitches per 50 rows and 20 stitches per 30 rows respectively.
All the sizes are available for both orientations.
Customization of the knitting graph papers:
The papers are given below that you can easily download. It is designed by our team.
You can get it in any size and in any orientation as well.
The stitch and row ratio could be adjusted according to upon demand.
It is a time saver and an easy tool to be used.
Preview & Details of Template



Cross Stitch Graph Paper
File: Word (.doc) 2003+ and iPad 
Size 18 Kb | Download
---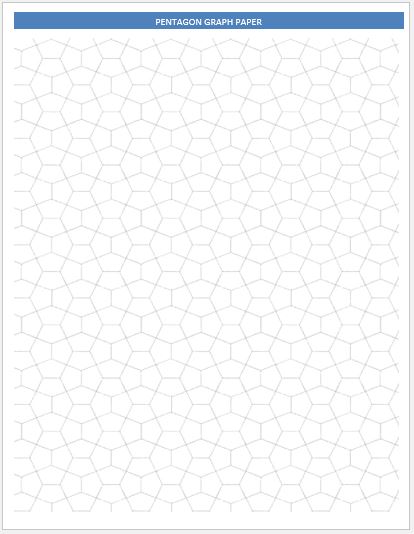 Pentagon Format
File: Word (.doc) 2003+ and iPad 
Size 22 Kb | Download
License: ENERGY [Personal Use Only]
---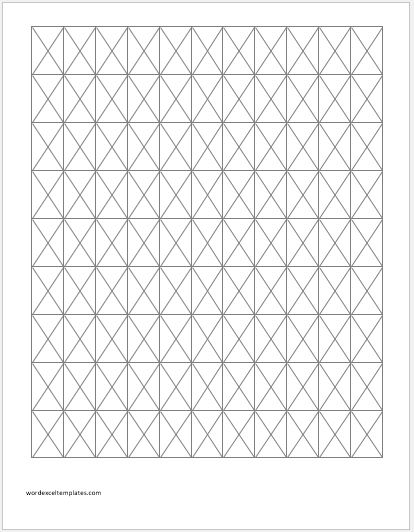 File: Word (.doc) 2003+ and iPad 
Size 19 Kb | Download
[Personal Use Only]
---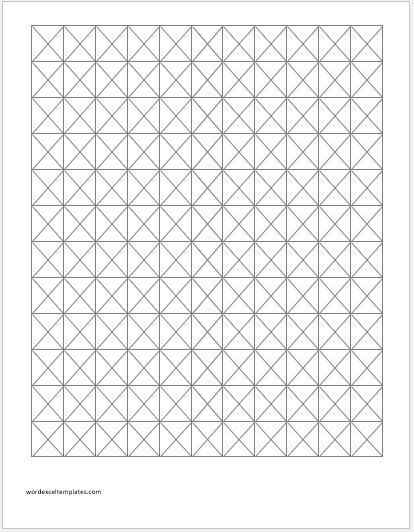 File: Word (.doc) 2003+ and iPad 
Size 24 Kb | Download
[Personal Use Only]
---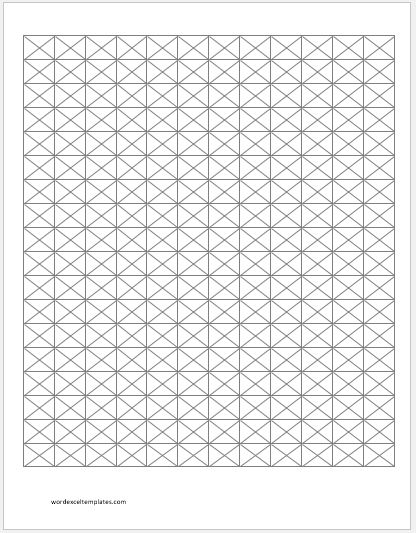 File: Word (.doc) 2003+ and iPad 
Size 21 Kb | Download
[Personal Use Only]
---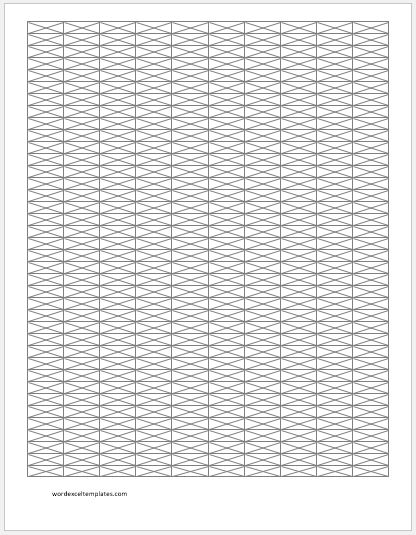 File: Word (.doc) 2003+ and iPad 
Size 20 Kb | Download
[Personal Use Only]