In need of a graph paper to design your stitch artwork, check out the beadwork layout papers that are a total game changer if you are working on any project that is somehow related to them. Time savers and easy to use are the few advantages that these papers possess. Along with these traits, these papers have a lot of variation in the size and shapes of beads. You can choose any layout and the size of paper that you like for your stitching purposes.
What is a beadwork layout paper?
A Beadwork layout paper is a graph paper in which the beads are printed in a specific pattern and shape. You can use it for your lazy stitching and looming purposes. The size of the beads per inch varies as well. The graph paper can be adjusted according to your stitching hand as well. Various companies provide these papers in the market. You can get these papers from online sources as well.
Types of Beadwork layout papers:
Depending upon their use, there are various types of these graph papers so you have a vast list to choose your favorite graph paper. Here is a little insight into the types of the graph papers used for the beadwork layout:
You can have the beads in the seed shape or the cylindrical shape.
The size of these beads varies depending on the number of each of them that are present in one square inch.
Loom work pattern and Peyote stitch pattern are the major types of the beadwork layout papers.
Right, and left-hand weaving designs are also available.
Customized Beadwork layout papers:
You can get the customized Beadwork layout papers from the link given below. These are specially designed by our experts for your convenience.
Here you can get the style of the beads customized from Peyote, 2 Peyote, cylindrical or brick sized.
The issue of the right or left stitching and could be adjusted as well.
You can customize the size and the background color of the paper as well.
Preview and Details of Templates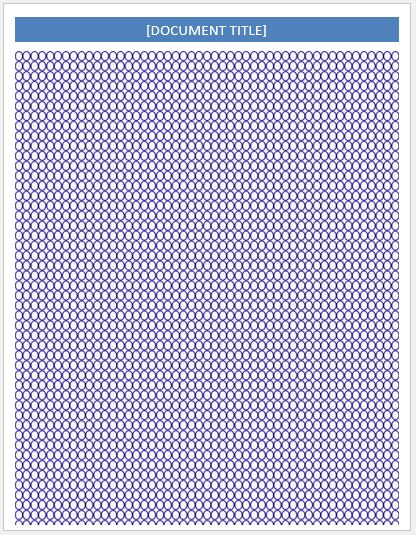 Beadwork Layout Paper Template
File: Word (.doc) 2003+ and iPad 
Size 1023 Kb | Download
License: ENERGY [Personal Use Only]
---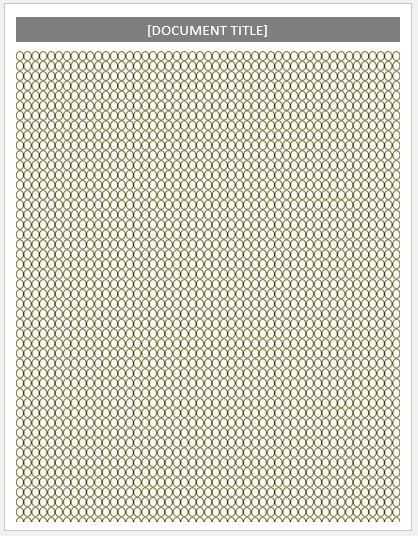 File: Word (.doc) 2003+ and iPad 
Size 1044 Kb | Download
License: ENERGY [Personal Use Only]
---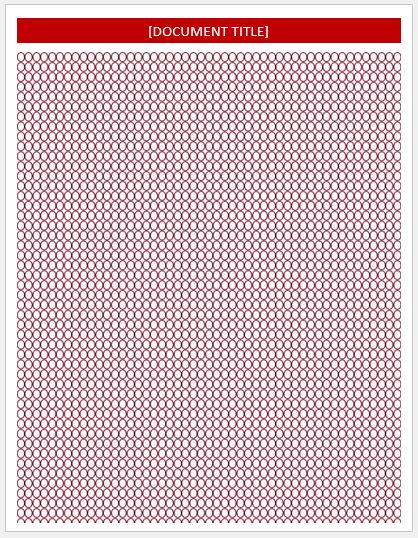 File: Word (.doc) 2003+ and iPad 
Size 1096 Kb | Download
License: ENERGY [Personal Use Only]