All of us spend the entire year planning and scheduling our holidays and Christmas. We make savings throughout the year by cutting money from several necessities of life. We plan a holiday, set a budget for it, and try to spend the money within this budget. But it is a fact, the calculated and the spent money never lied in the range. We always tend to spend more than we actually should.
Some of us plan to take our families out for holidays to foreign countries while some of us plan to go on holidays on our own. It all depends upon the budget that you have. Organizing your budget not only saves time but also saves you from spending money ravishingly.
A Holiday budget planner template contains information on items and spending including gifts expenses, travel expenses, meals expenses, housing expenses, entertainment expenses, and miscellaneous expenses as well. You can check the difference between the actual budget and the spent budget also.
How to make a holiday budget planner template?
You have to narrow down your options to the places where you want to go and enjoy. Different continents have different expenses. Asia is a comparatively cheaper continent to visit if you consider countries like India and Nepal while it is expensive in Japan. Africa is expensive for first-time travelers. So start with narrowing down the places you want to visit.
State your budget at the start of the template.
Now start calculating the estimated expenses.
Calculate the expense of the air travel.
The transport calculation is also necessary to make sure that you have money to roam about in the cities in the cars that you rented.
Calculate the money needed for accommodation in the hotels and meals.
Calculate the charges about the facilities that you want to avail of such as room services, spa charges, etc.
Expenses for the phone calls, medications, and other fees are also included in the expenses.
Calculate the total expenses from the estimated expenses.
There is some software available on the internet. Grab the one given here by our team for your assistance.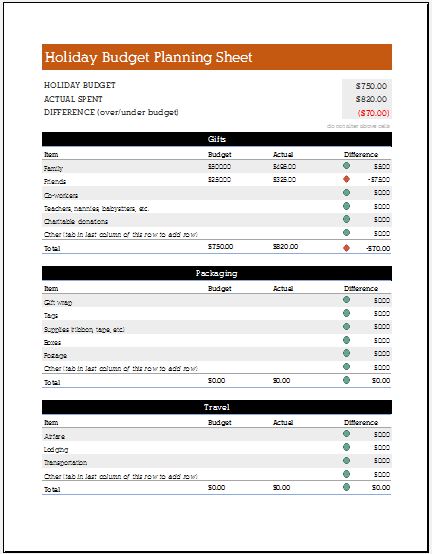 File: Excel (.xls) 2003+ and iPad
Size 42 KB
See also: