The rapidly changing lifestyles have completely altered the dynamics of celebration and happiness. Earlier, families used to celebrate moments but due to the continuous desire of achieving more and more has impacted life greatly. Now families and friends get together on special events and move on with their lives on the next day to cope with the pace of the world.
Time spent together at such events and festivals is memorable and is cherished for a long period of time. Events are a reason for celebrating and meeting one another. Being they're through hard times of your loved ones and share their burden. Events can be weddings, anniversaries, engagements, or any other type of celebration.
In this age, these events are celebrated with much more precision and skills so that it stays in the mind of attendees for a long period. These events are carefully crafted by event organizers who are highly experienced and professional about their work and give gorgeous outputs.
Event letterheads are pre-printed documents that provide details about the event and organizers in a concise manner. Details are provided either as a header or footer of the letterhead whereas, both header and footer can be used.
Contents of letterheads
Details provided on letterhead may vary from one event to another, but they usually have similar contents. Some of the information mentioned on letterhead is given below,
Name of event
Timings of the event
Name of event organizer
Logo of company
Postal address
Contact information
Operational timings
In addition to providing information, letterhead may include an image, or a design related to the event thus, making it more attractive and pleasing to the eyes.
Design of letterheads
Design of event letterhead is chosen wisely as in the following field: word of mouth and professionalism matter a lot. Their designs are kept basic yet trendy to stand out during event business.
Many event organizers hire graphic designers to make a customized letterhead design that cannot be copied by any other organization. Some key points that should be kept in mind while designing event letterheads are given below,
Do not provide too much information about event or organisation.
Use a readable font size and style for providing details.
Use a solid background in light colours so letterhead can be used for other purposes as well.
If any image or design is included, keep it natural and use friendly colours.
Sharpen the features of image to help in recognition by people.
Spell check before finalising the rough draft of letterhead.
Significance of using letterheads
The significance of event letterhead can be deduced from its multiple uses and its impact on the overall business. Its importance for events can be highlighted from following points,
Documentation of event can be organized in a methodical manner by using letterhead.
Receipts of purchases can be maintained on letterhead for easy tracking.
Overall, it provides a professional outlook.
Timings and rules of event can be communicated in a better way.
It helps in marketing of the event with no specific strategy.
#1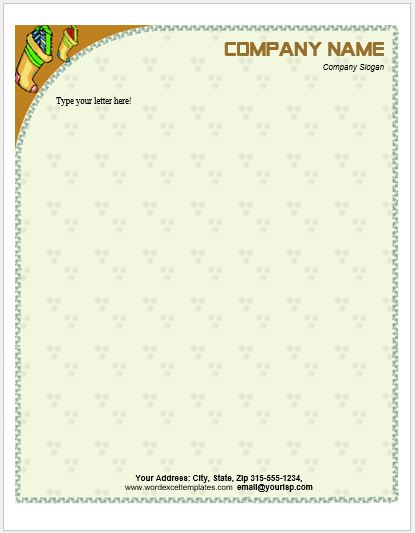 #2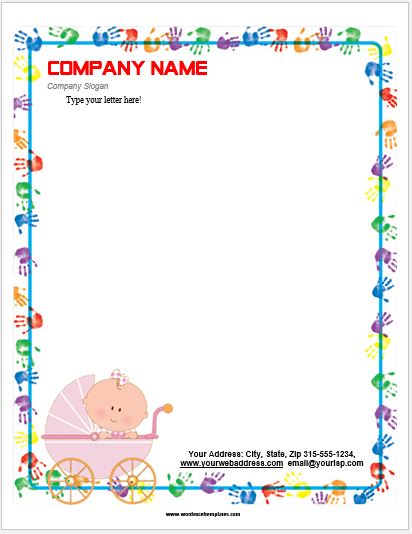 #3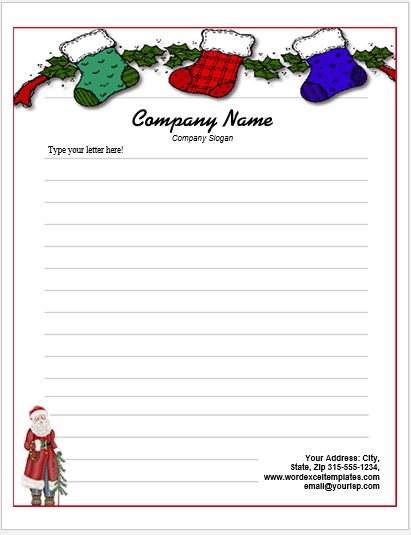 #4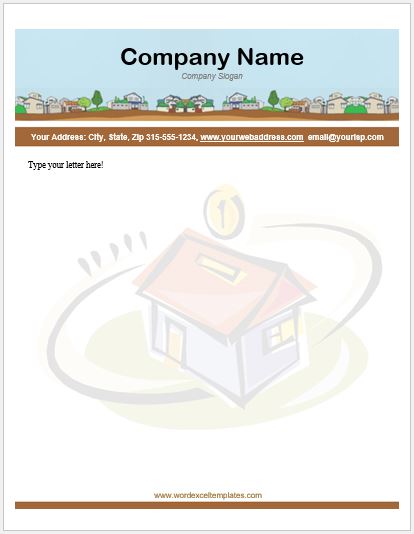 #5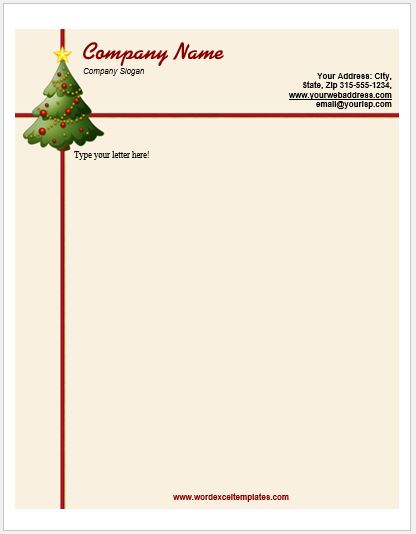 #6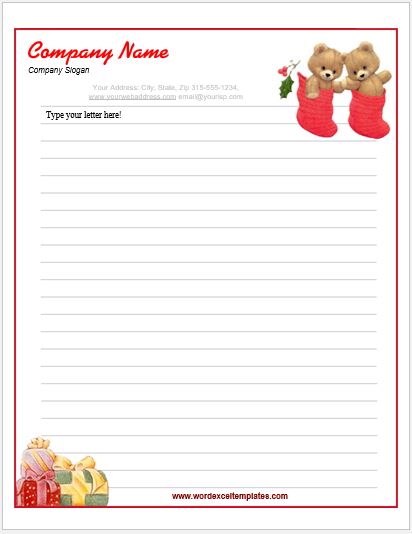 #7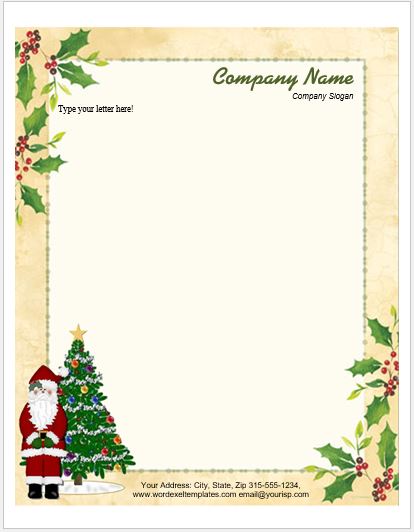 #8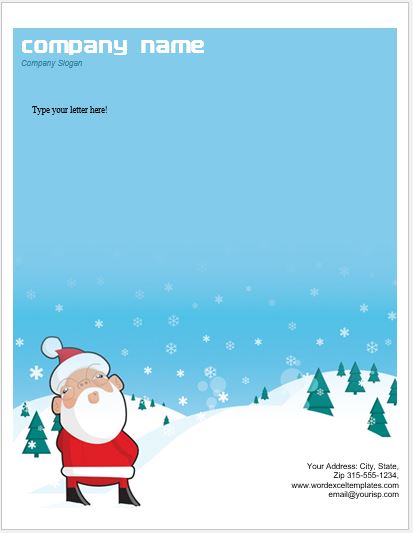 #9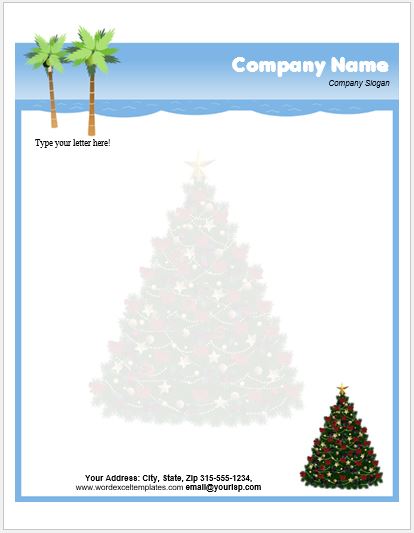 #10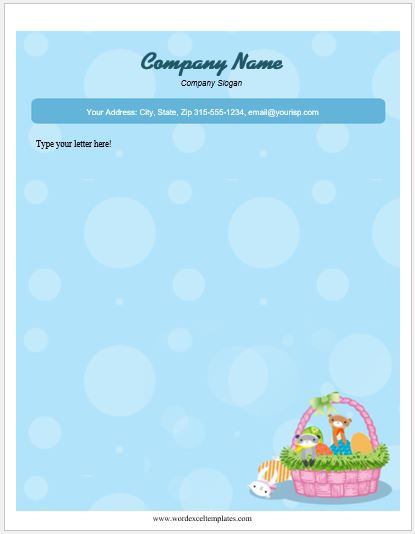 #11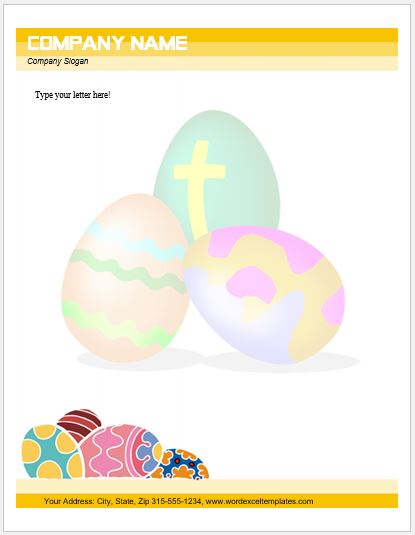 #12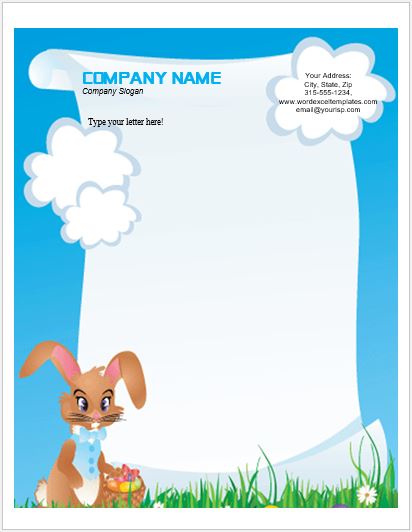 #13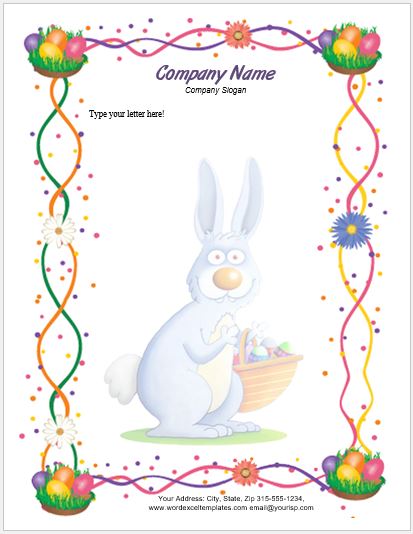 #14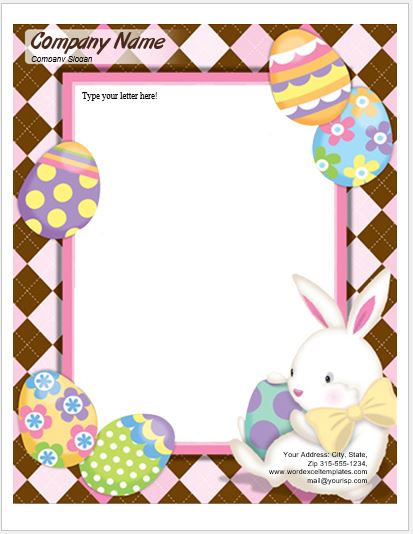 #15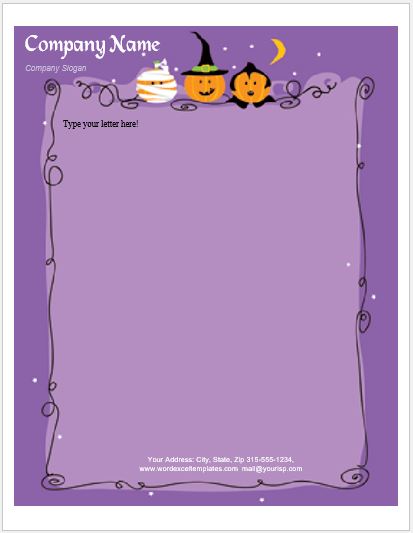 #16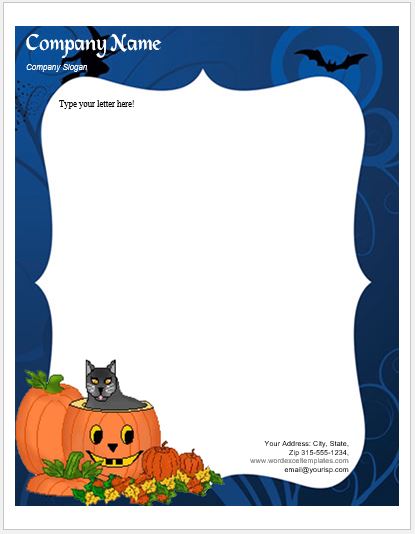 #17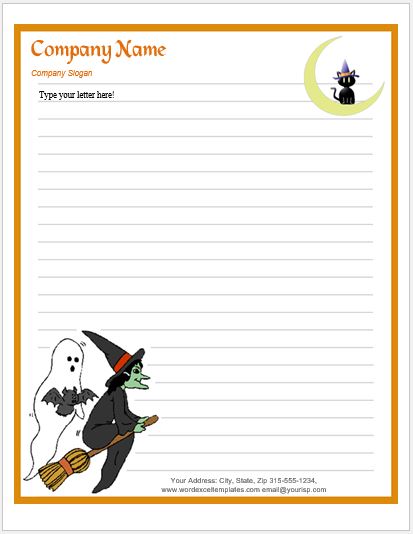 #18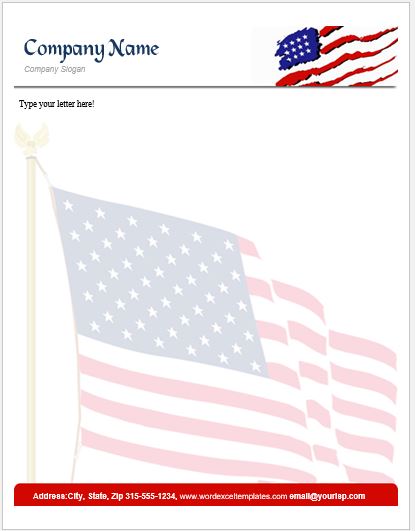 #19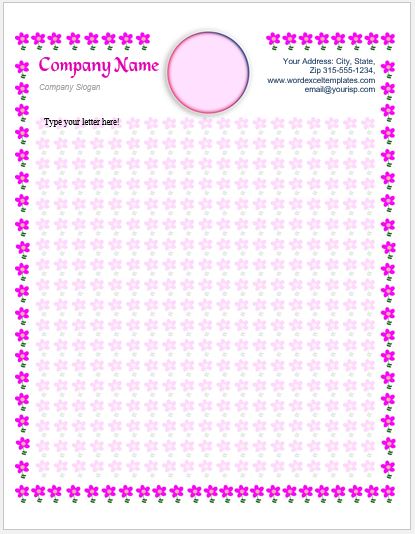 #20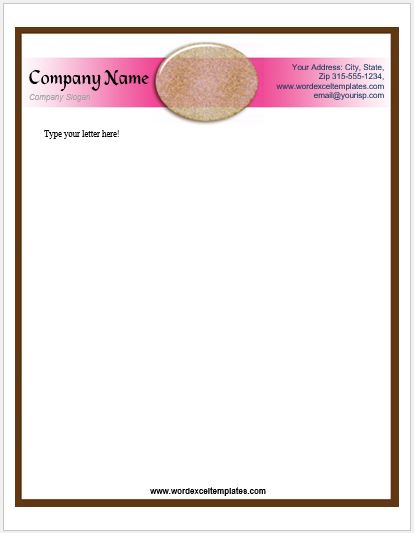 #21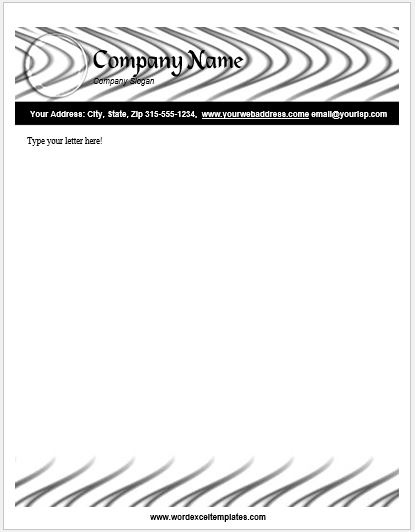 #22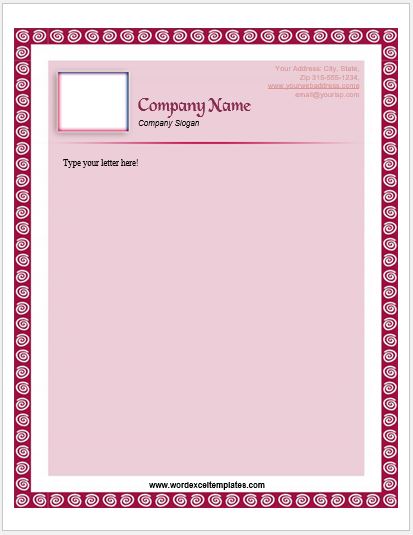 #23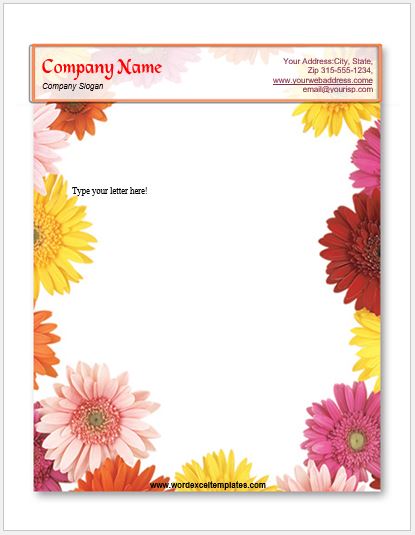 #24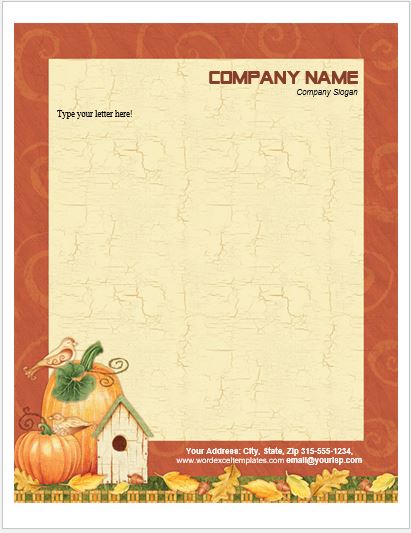 #25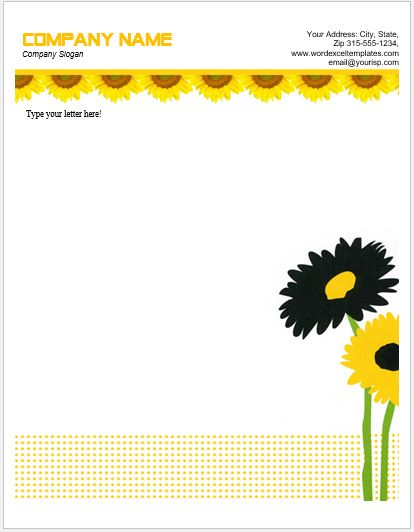 #26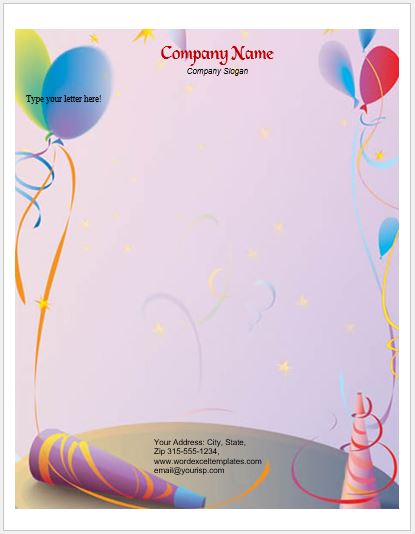 #27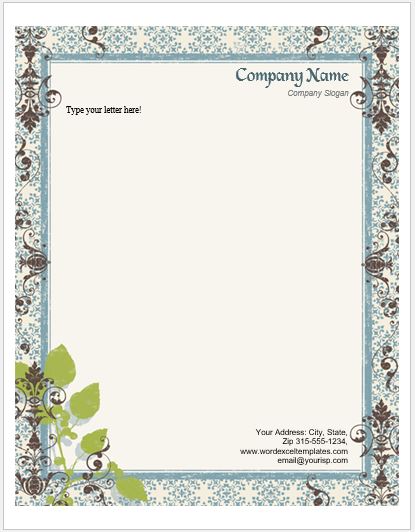 #28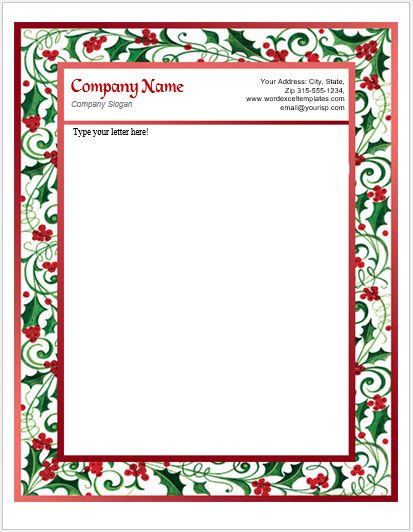 #29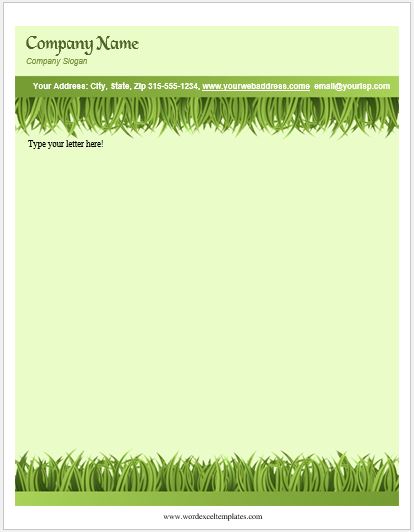 #30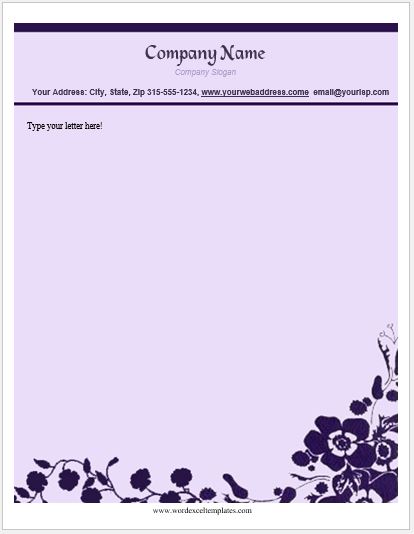 #31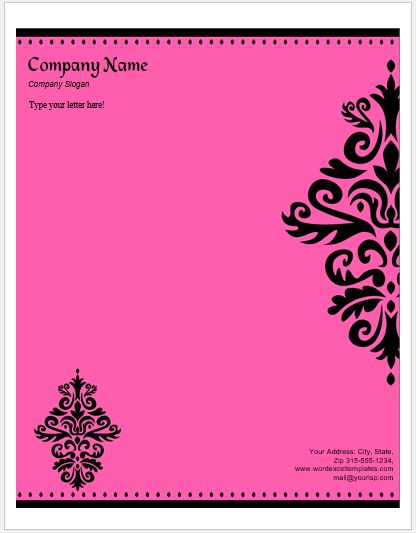 #32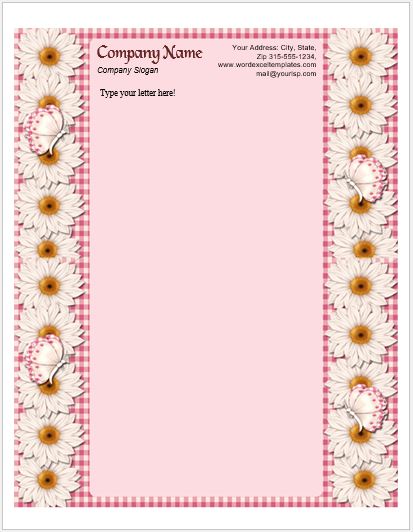 #33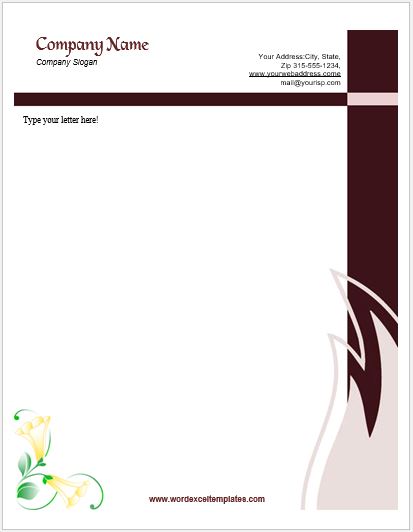 #34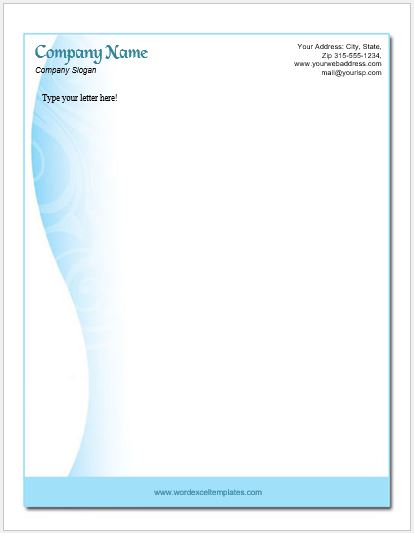 #35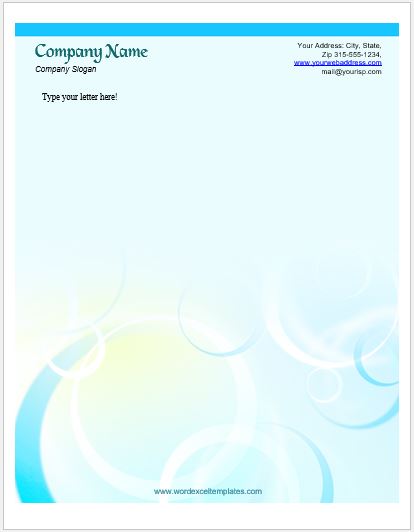 #36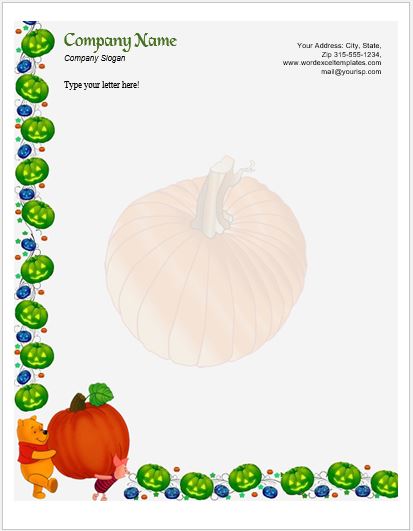 #37
#38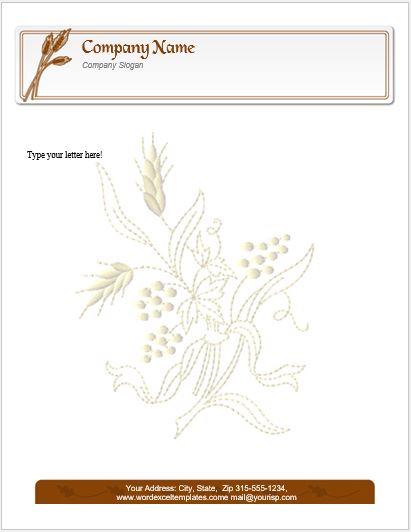 #39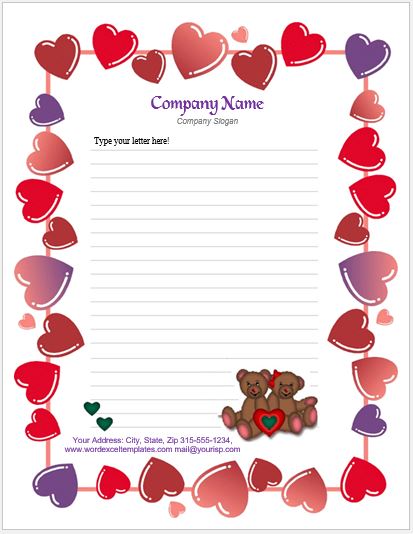 #40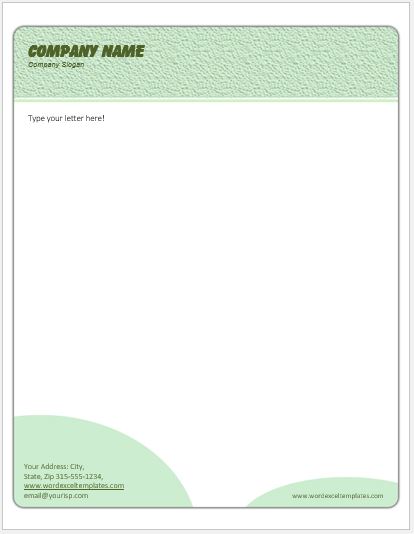 See also: