Are you looking for a business card that doesn't cost you a penny? then you are at the right place to get a beautiful design business card for you. Either you want to get it for personal use or you need it as an employee you can have a business card now in just a couple of minutes.
A business card is a small piece of hard paper that represent you for who you are and to whom you belong to. To whom means here is the business/company you are working for. It is a formal introduction small size card that speaks when you are silent.
The professional looking business cards can be seen over the world wide web but choosing and picking one requires some formalities. Such as registering yourself by providing your email/other personal details or paying money. YES, paying money is very common for owning a business card around the web.
Another way to get a business card is to visit your local printing market and hire the services of a company that designs professional cards. Let me say it costs much, isn't?
If above mentioned are problems, then what is the solution? the best solution is to find a professional design business card being at home or office is to have it for FREE! Wow.
YES, we have here a large collection of business cards that are completely free to pick and own without registering yourself or paying any money. You can now have any of these beautiful design business cards in simple steps.
All or any of these cards can be download. All you must need is to have MS Word software that will help you edit and print the card you choose.
Following business card templates can be used for any business. These ten business cards fulfill the requirement to be used by any professional belonging to any field of life. See the list below and pick the business card that you like the most. Cheers!
#1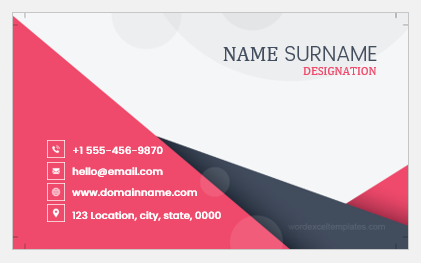 This business card has cutting edge triangles of different colors. The combination of colors has made it a different card that is available in the market. If you are a little expert in designing, you can change the color of the card otherwise it is looking fantastic in its original colors too. Isn't?
Dimension: 3.38″ x 2.13″ | [Size: 221.0 KB]
---
#2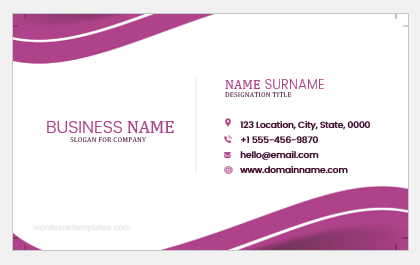 Some people like curves. Are you the one who likes too? Then this card is for you.
Dimension: 3.38″ x 2.13″ | [Size: 119.0 KB]
---
#3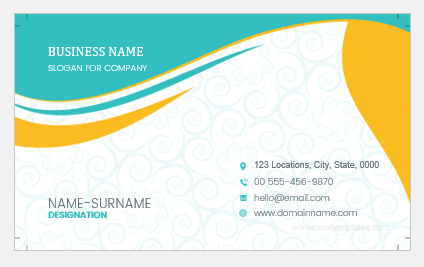 A beautiful design business card in yellow curves. The combination of colors matters a lot when it has to speak on your behalf and it is speaking loud about your decency. go for it!
Dimension: 3.38″ x 2.13″ | [Size: 368.0 KB]
---
#4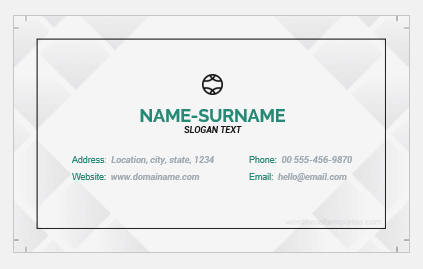 This business card is another name of simplicity and decency. A business card is not only a piece of paper but also a gesture that reflects the personality and the card is perfect for this reflection.
Dimension: 3.38″ x 2.13″ | [Size: 145.0 KB]
---
#5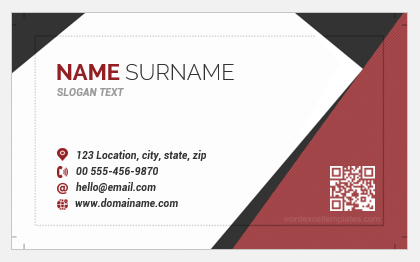 A business card that is a choice of millions of professionals around the globe. Don't you think you must choose this card for the coming year?
Dimension: 3.38″ x 2.13″ | [Size: 110.0 KB]
---
#6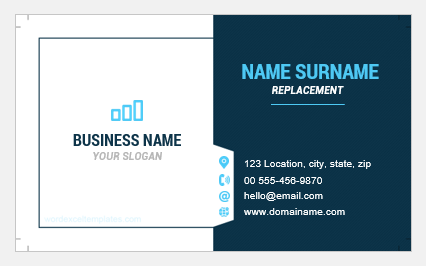 If you are bored with your old business card's look then this card will refresh your presentation. Owning this card will make you feel confident and updated about the trend. So, is it still okay to keep the old one? No.
Dimension: 3.38″ x 2.13″ | [Size: 46.0 KB]
---
#7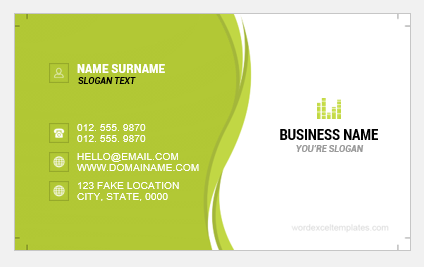 If blue is evergreen, then green is ever thought. A color that gives calm feelings. So how is it to think about being calm in upcoming days? not a bad idea at all.
Dimension: 3.38″ x 2.13″ | [Size: 91.0 KB]
---
#8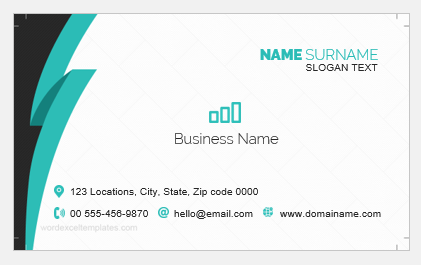 This business card is for all those who want to look smart for everything they do. Presenting yourself with this business card will give you an impression of being smart and elegant. Of course, you have chosen a perfect business card for the business.
Dimension: 3.38″ x 2.13″ | [Size: 133.0 KB]
---
#9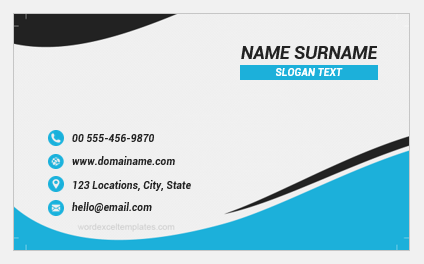 A business card with a little bit of conservative style and theme. The choice of colors is awesome. The card is good for a change.
Dimension: 3.38″ x 2.13″ | [Size: 87.0 KB]
---
#10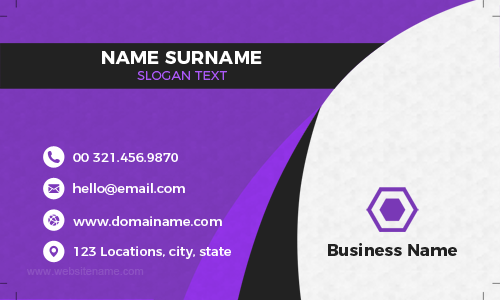 The tenth card in the list. Still, I wonder who will use one card for a year when plenty of them is available easily out there. As all these cards are free and you can download all of them how's idea to use one card for a month or maybe a card for a couple of months only? So, if you meet your old friend after two months (let say) you can surprise him/her with a new design business card. Keep surprising!
Dimension: 3.38″ x 2.13″ | [Size: 355.0 KB]
---