What is project front page designs?
We see enormous people working on their projects either these are the projects of their college, university or office, the people seem busy in the collection of the data and compiling it. In doing so, they forget about the front page design of their project. But, it should be kept in mind that the first glimpse of the project would be delivered to the viewer by the project front page design. It should be outstanding enough to impress the people.
Neglecting the project front page design is a mere foolishness which should be avoided as avoiding it would make your project to be dull and boring. Generate an interest in the eyes of the viewer through the creatively designed project front pages so that the reader gets a wonderful vision of the project too.
Designing of project front page:
The project front page designs which our professionals have created present a cool vision and are great enough to contain the minute details. You can mention the title of the project and some mandatory details on this fabulously and brilliantly designed project front pages. The colors used are eye friendly, adorable and captivating in appeal. The design is marvelous enough that you would be proud of your choice when you get the remarks and appreciation on your project.
Project Front Page Designs in MS Word Format:
Looking for the perfect front page designs to galvanize the viewers? If yes, then congratulations, you are ultimately at the right spot. Get your hands on the fantastic project front page designs by simply download it. Key features of the pages are
MS Word format:

Fill all the mandatory details such as the title of project etc. in the Microsoft Word files.

Printable:

fill out all the slots as per your project requirement and get the print instantly.

Blank sample:

 Fill with your project relevant details.

Professional design:

All the pages have a professional format for personal & official use.

Customizable:

 All the pages are customizable completely. However, we recommend not to alter any design as it will change the look of the page. Edit only text to personalize.
Preview and Details of Templates
-1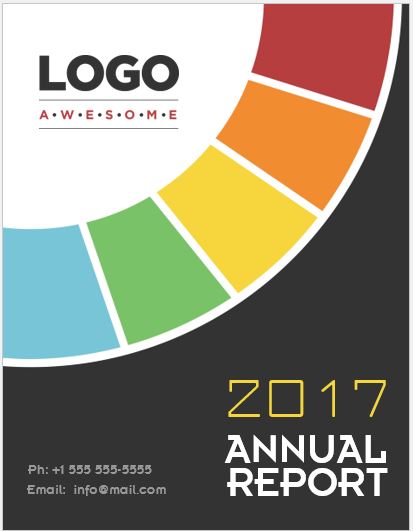 Report Cover Page
File: Word (.doc) 2003+ and iPad 
Size 33 Kb |  Download
[Personal Use Only]
---
-2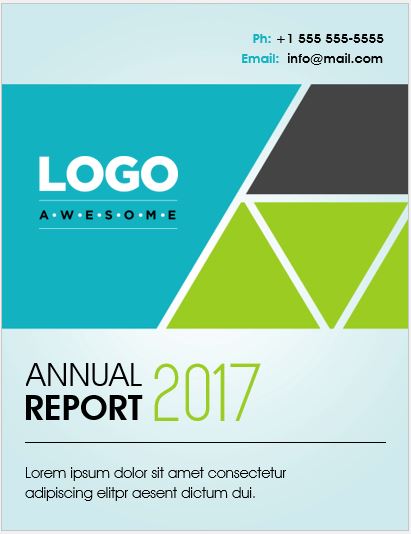 Report Cover Page
File: Word (.doc) 2003+ and iPad 
Size 45 Kb |  Download
[Personal Use Only]
---
-3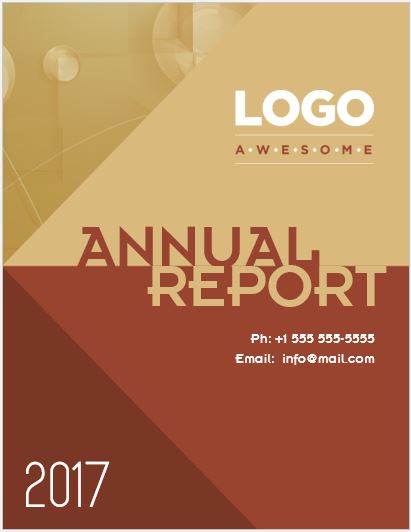 File: Word (.doc) 2003+ and iPad 
Size 102 Kb |  Uploaded soon
[Personal Use Only]
---
-4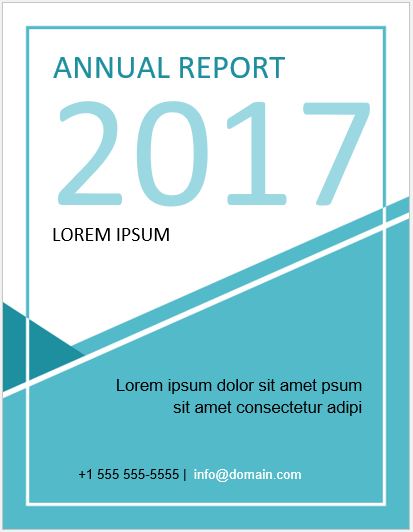 File: Word (.doc) 2003+ and iPad 
Size 98 Kb |  Download
[Personal Use Only]
---
-5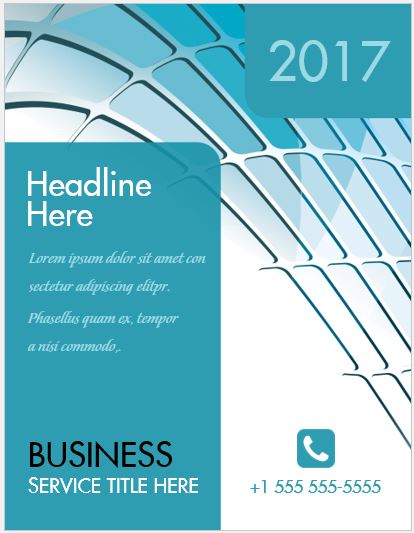 File: Word (.doc) 2003+ and iPad 
Size 87 Kb |  Download
[Personal Use Only]
---
-6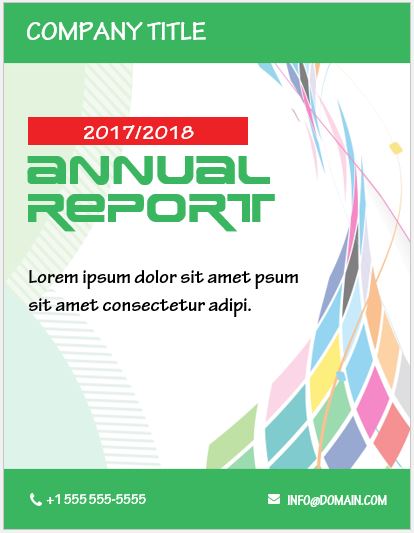 File: Word (.doc) 2003+ and iPad 
Size 76 Kb | Uploaded soon
[Personal Use Only]
---
-7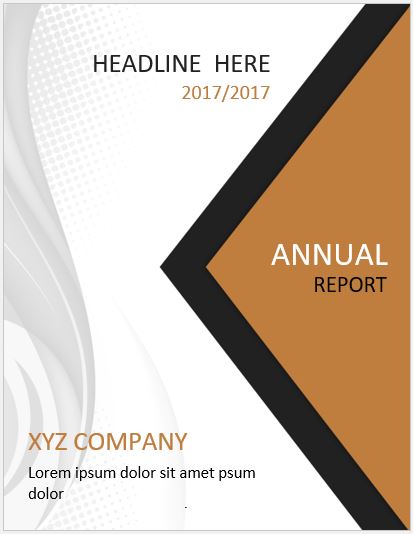 File: Word (.doc) 2003+ and iPad 
Size 231 Kb | Download
[Personal Use Only]
---
-8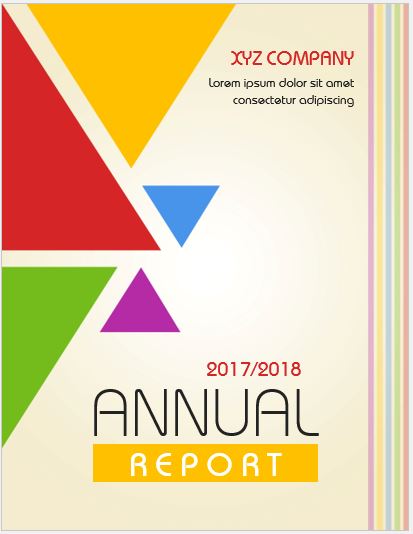 File: Word (.doc) 2003+ and iPad 
Size 231 Kb | Download
[Personal Use Only]
---
-9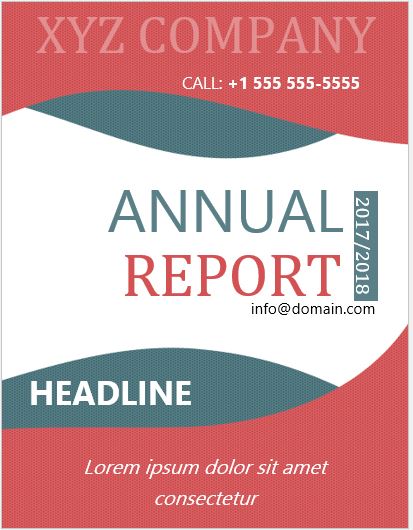 File: Word (.doc) 2003+ and iPad 
Size 133 Kb | Uploaded soon
[Personal Use Only]
---
-10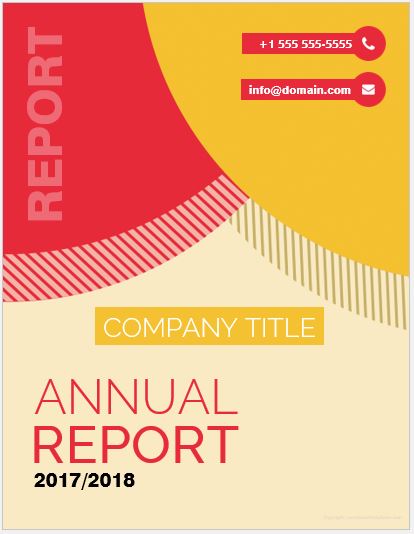 File: Word (.doc) 2003+ and iPad 
Size 39 Kb | Download
[Personal Use Only]
---
-11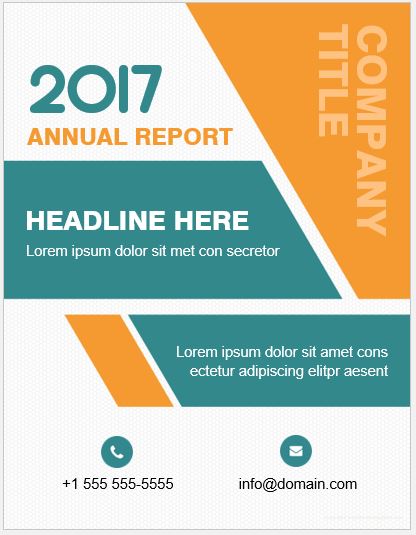 File: Word (.doc) 2003+ and iPad 
Size 31 Kb | Download
[Personal Use Only]