Science is a field of experiment. Without experiment, there remains nothing scientific in science. That is one of the major reasons organizing seminars, workshops and giving projects to science students is necessary for learners of this very field. In these events, students have to present their projects in the form of groups mostly which bring forth the application of the gained knowledge. Not only that, students have to share their part of the information to the whole group to make the assigned task uniform and that eventually end up increasing the knowledge of the very related subject. A side benefit of such events is the growth of mutual respect which participants produce in them for each other which is the key tool for group presentations.
Schools, colleges, and universities often tend to arrange such events where the best presenters/group get to be awarded. These awards are mostly the certificates that are of great significance for the job market. People having any kind of co-curricular or extra-curricular activities certificate are highly admired and taken hand in hand for desired jobs. Institutes that really care for their students do hold programs like these to polish their students to a highly valuable commodity that is in high demand of the market. In other words, these award certificates become a gateway to secure handsome jobs. In fact, some good companies have entitled applicants with renowned universities' certificates of getting a good job.
Scientists of all sub and major fields of science are working selflessly day and night to discover new facts to help mankind and make people of their nation feel pride. Before the era of scientific revolution, the world called the time as the dark ages because it knew nothing of stuff going on around having no explanation at all. Now, with the help of our scientist, we know enough to not to be scared of. These random discoveries in natural or health science save our lives. These awards are given to introduce these heroes, young enthusiastic learners, to make them known from unknown.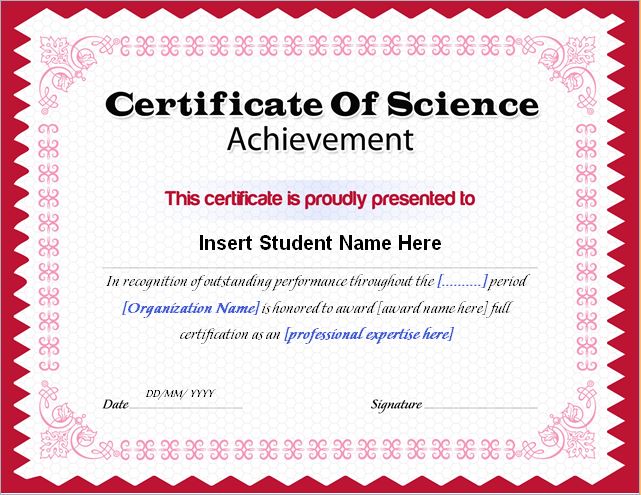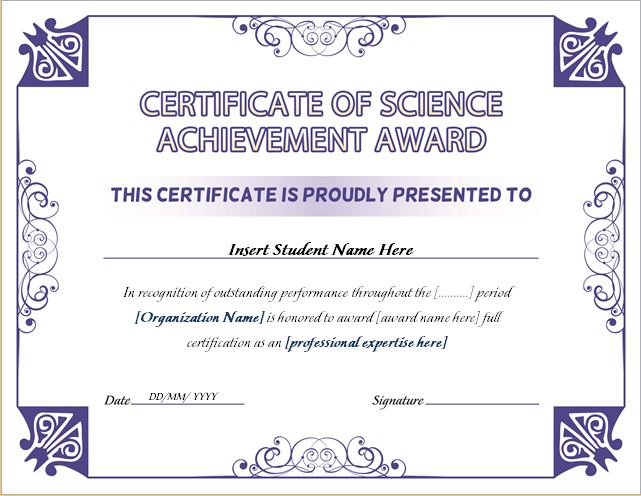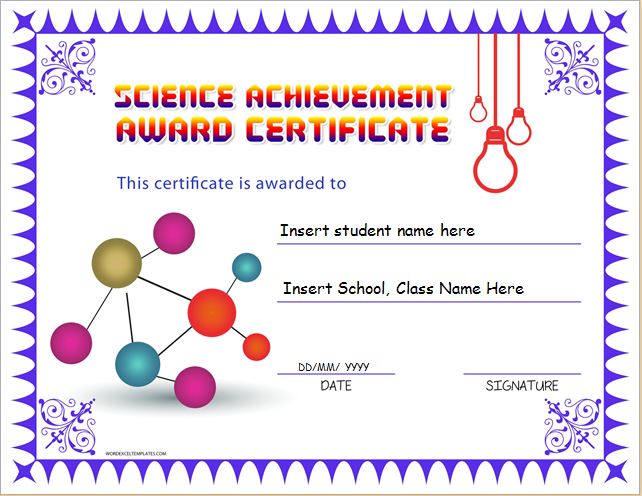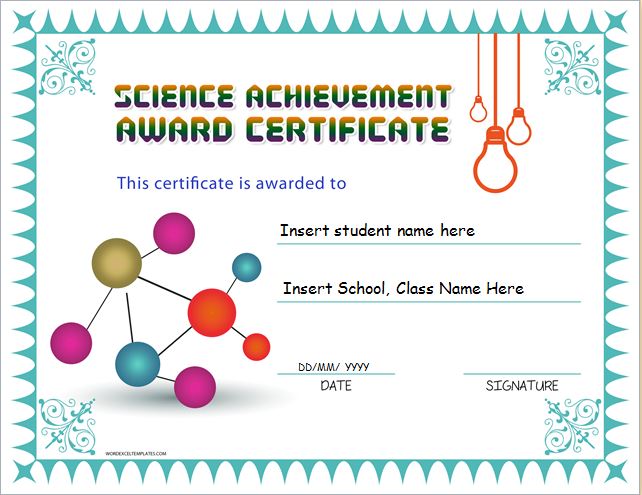 License: ENERGY   (Personal Use Only)
(Not for resale and distribution) by Kate Elizabeth(CEO)