Parents are always worried about their kid's health and well-being. It is of paramount importance and cannot be ignored at any cost. Kids suffering from diabetes are very hard to take care of because this situation affects them at all stages of their lives, but they are too young to understand the repercussions of letting it go unmonitored; therefore, it becomes an added responsibility of parents to be informed about their glucose levels at all times.
Kids suffering from insulin deficiency are known as diabetics, which can be circumvented by using insulin and keeping their blood glucose levels in check. Being diabetic, it is important to check glucose levels and also be careful while eating sugary food, mainly junk food. Blood glucose levels can be tracked using trackers, which have evolved greatly with time and provide accurate and efficient measurements each time. These trackers have helped millions of kids around the globe to be a step ahead of their situation and face it bravely.
Kids do not understand the situation of low or high blood glucose levels and what their symptoms are; therefore, parents rely on blood glucose trackers to stay informed.
Types
There are various types of trackers available commercially which provide accurate measurements, Some of these trackers are shared below.
Glucometers are hand-held devices that use a strip blood test to evaluate glucose levels. These devices are digital and provide numeric responses. Glucometers are efficient and provide instant results. They are easy to use, inexpensive, and accurate.
Continuous Glucose Monitor: A continuous glucose monitor is a wearable device that uses thread-like sensors for measuring glucose levels in interstitial fluids. It measures glucose in the surrounding cells where it is located. Sensors can be replaced after 2 weeks, but they measure glucose levels every minute, thus providing a clear picture of glucose levels.
Mobile applications: various mobile applications are synced with data obtained from sensors that are attached to kids. These sensors provide real-time data on applications and keep parents informed.
Helpful tips
It can be a tiresome job for parents to keep a check on their kids at all times, especially for something that could affect their health and wellness. Parents rely on the following tips to make this process easier:
Discuss all situations with kids and allow them to come to you if they feel any difficulty.
Listen to their concerns regarding their situation and validate their feelings.
Allow them to mingle with kids in similar situations so that they do not feel lonely.
Emphasize the importance of healthy eating and avoiding energy-rich drinks.
Accompany them to seminars on diabetes and how to be mindful about it.
Do not hide their concerns; rather, try to answer them to the best of your knowledge.
Make sure their sugar levels are checked at regular intervals.
Make them independent at an early age to check their own sugar levels
Do not allow them to use their condition as an excuse for leaving major academic or non-academic activities.
#1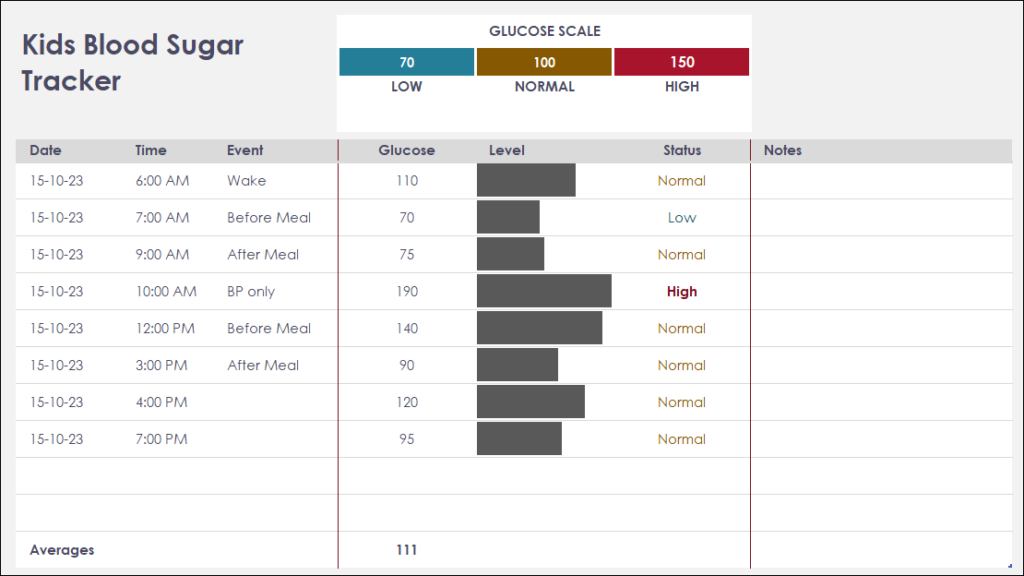 #2