Being a creative and an artistic person, you will always find yourself bound and limited when it comes to expressing your ideas and stories on a piece of paper. A single page has not much room to accommodate all your stories and visions. To make sure that you get everything written down on a piece of paper, a storyboard template was designed. You can accommodate your imaginations and ideas on a single page without worrying about space. People can easily understand what you are trying to portray since these templates are easily readable and understood as well.
What is a Storyboard template?
A Storyboard template consists of a piece of paper that is divided into sections where you can draw or write your ideas. The paper is divided into a grid. There are many sections where you can add your short comments and notes as well. You can squeeze a lot of information on a single piece of paper.  These templates are used for storytelling and filmmaking as well. They are available in the market and you can order them from the online stores as well.
Storyboard template and its types:
The Storyboard templates can be divided into various types depending upon the page size, orientation and the grinding of the paper. The grids can be any number since you can have them customized as per your needs and work. The number of columns in the grid can be 1 to 8 per page. The orientation of page can be either landscape or portrait. You can have the paper sizes such as letter-sized, ledger-sized, legal-sized, and A4 as well.
The template is suitable to add storytelling and filming notes. You can add notes and bookmark as well.
Storyboard templates online:
You can get the Storyboard templates online easily since several websites offer them. Here is a link to the designs and samples given by our team. They are designed as per your needs and requirements whether it is storytelling or filmmaking or drawing. You can download them from the link given below.
Preview and Details of Templates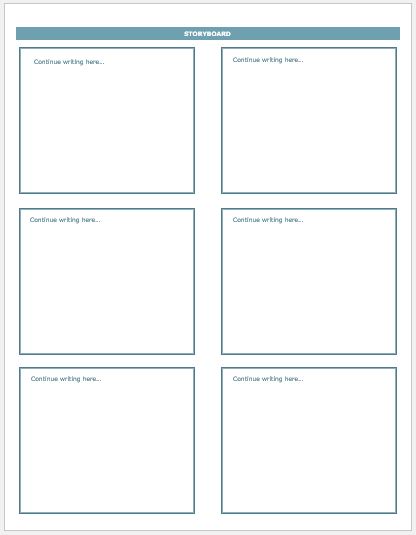 Storyboard Template -1
File: Word (.doc) 2003+ and iPad
Size 32 Kb | Download
---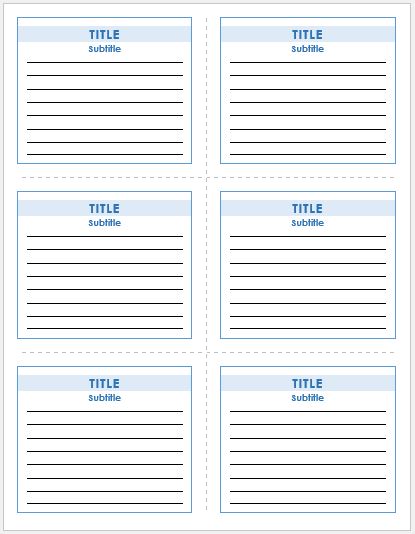 Storyboard Template -2
File: Word (.doc) 2003+ and iPad
Size 32 Kb | Download
---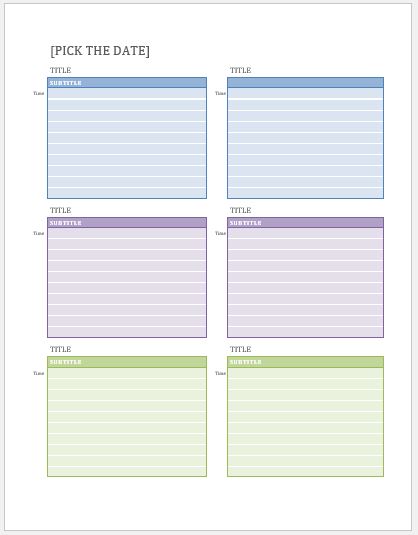 Storyboard Template -3
File: Word (.doc) 2003+ and iPad
Size 31 Kb | Download
---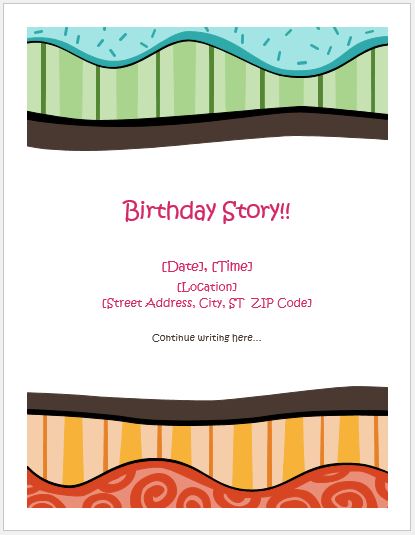 Birthday Storyboard Template
File: Word (.doc) 2003+ and iPad
Size 195 Kb | Download
---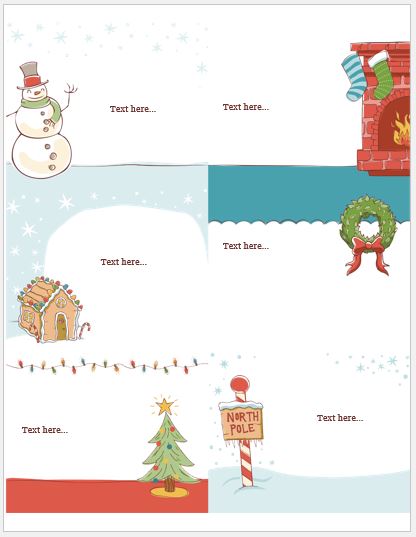 Christmas Storyboard Template
File: Word (.doc) 2003+ and iPad
Size 195 Kb | Download
---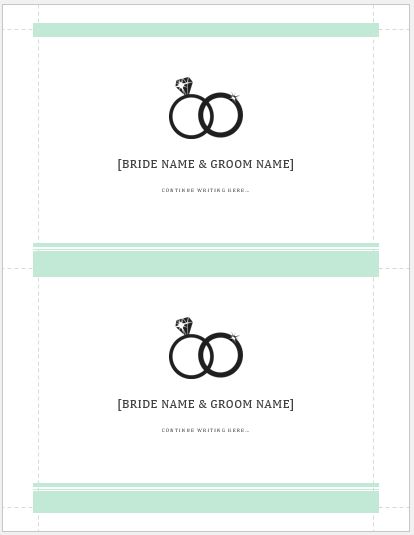 Wedding Storyboard Template
File: Word (.doc) 2003+ and iPad
Size 195 Kb | Download