Project Schedule Template with Price Description
Project Schedule
Working on a project requires you to be systematic and bring step by step orderliness in time. Your work or project is to be scheduled such that it helps you complete all your work in time and with the possible perfection. This is only possible if you get the template that has been designed by professionals. The project schedule template will help you in completing your project before time such that it won't have any sort of irregularities in it. Many projects fail in the market because they are progressed by missing the steps and small pointers. This happens due to the absence of proper time schedule and also the step by step project schedule.
Project schedule template is a pathway to victory
In a Project, there are small neglected parts that make it a weak and worthless. But if you are the one who is on the way to make a perfect project that has not a single mistake then you should have project schedule template. It would pave your way to success. The project schedule will make you focus on the smallest of the things that are related to the project. This way not only you would be able to complete the project in time but also focus on the things that are sometimes overlooked.
The success of a project is dependent on the fact that you make sure to keep your eye on the things that are neglected by others because the experts check those small points to see how much precise work you have done to achieve the quality project. You can achieve the perfection with the help of project schedule template by us.
The given project schedule has been provided with a facility of including a price list. Describe each part of the project along with its price information.
Preview and Details of Template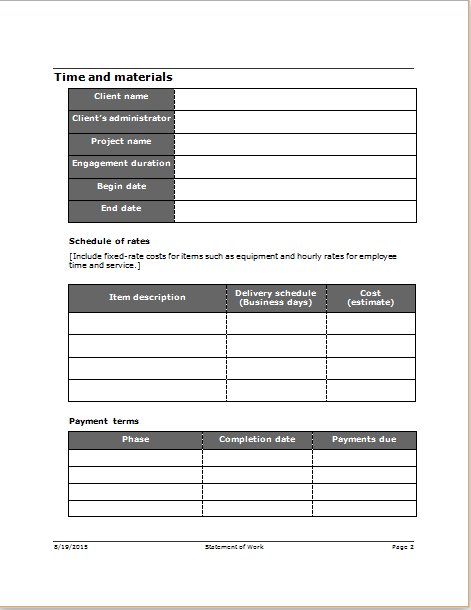 File:Word (.doc) 2007+ and iPad
Size 69 Kb   |   Download
File: OpenOffice (.odt) Writer [Writer]
Size 29 Kb   |   Download
License: (Free Use)
(distribution) by Kate Elizabeth(CEO)